< Arkhangelsk-based three-day Arctic Open IFF came to an end>
People wearing masks, 50% occupancy limit, greetings followed by temperature measurements, reminders of the social distance. How 2020 changed our routines and sectors such as culture, tourism and restaurants has been talked about a lot.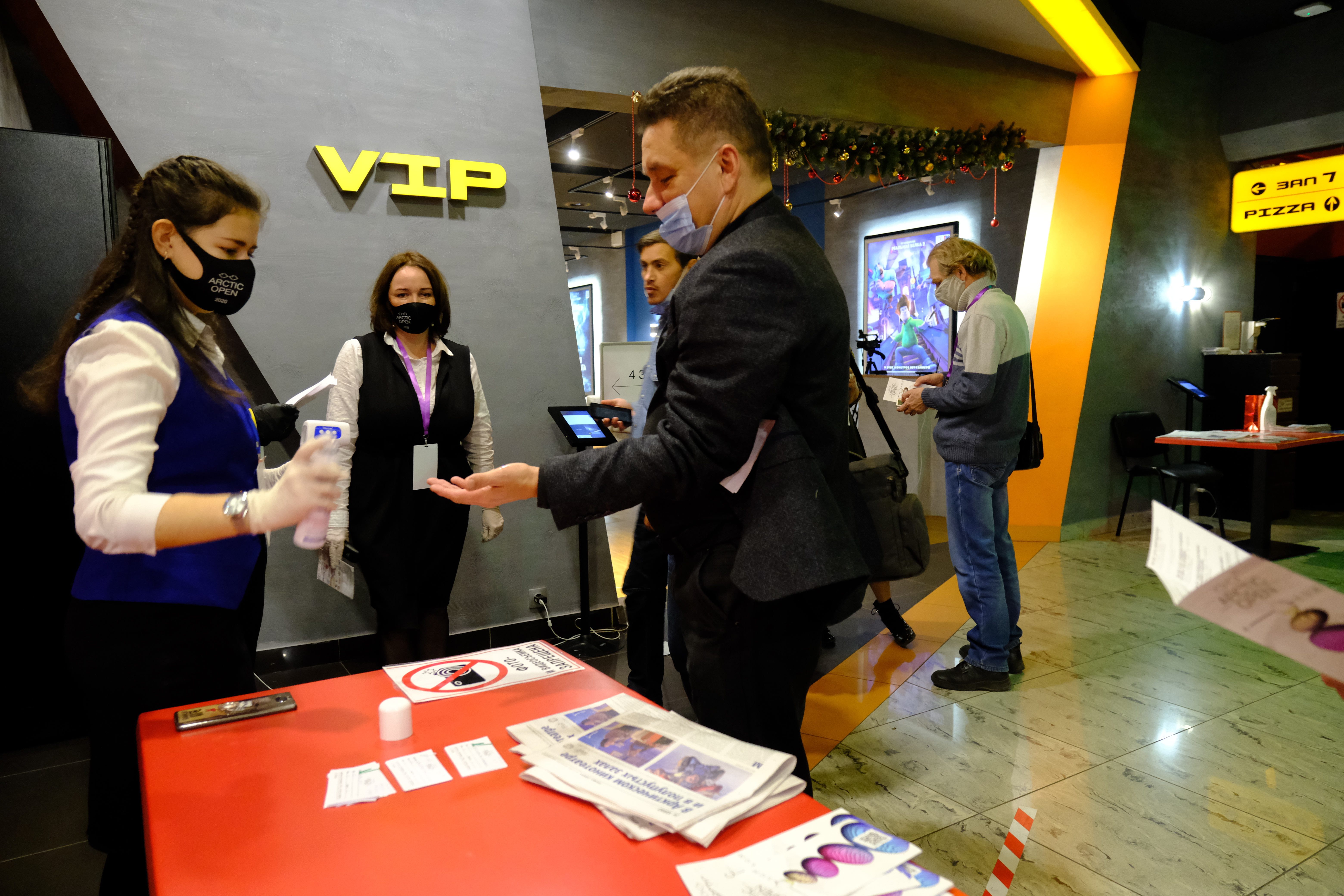 Despite all difficulties, the Arctic Countries Film Festival ARCTIC OPEN did take place in Arkhangelsk – for the fourth time, with the "4th" omitted from the title and replaced by the mystic 2020. Moving the festival online has proved a novel format referred to by the organizers as mixed or hybrid. While screenings were held in cinemas, presented by visiting Russian directors, actors and film critics, the Q&As with some of the filmmakers took place online.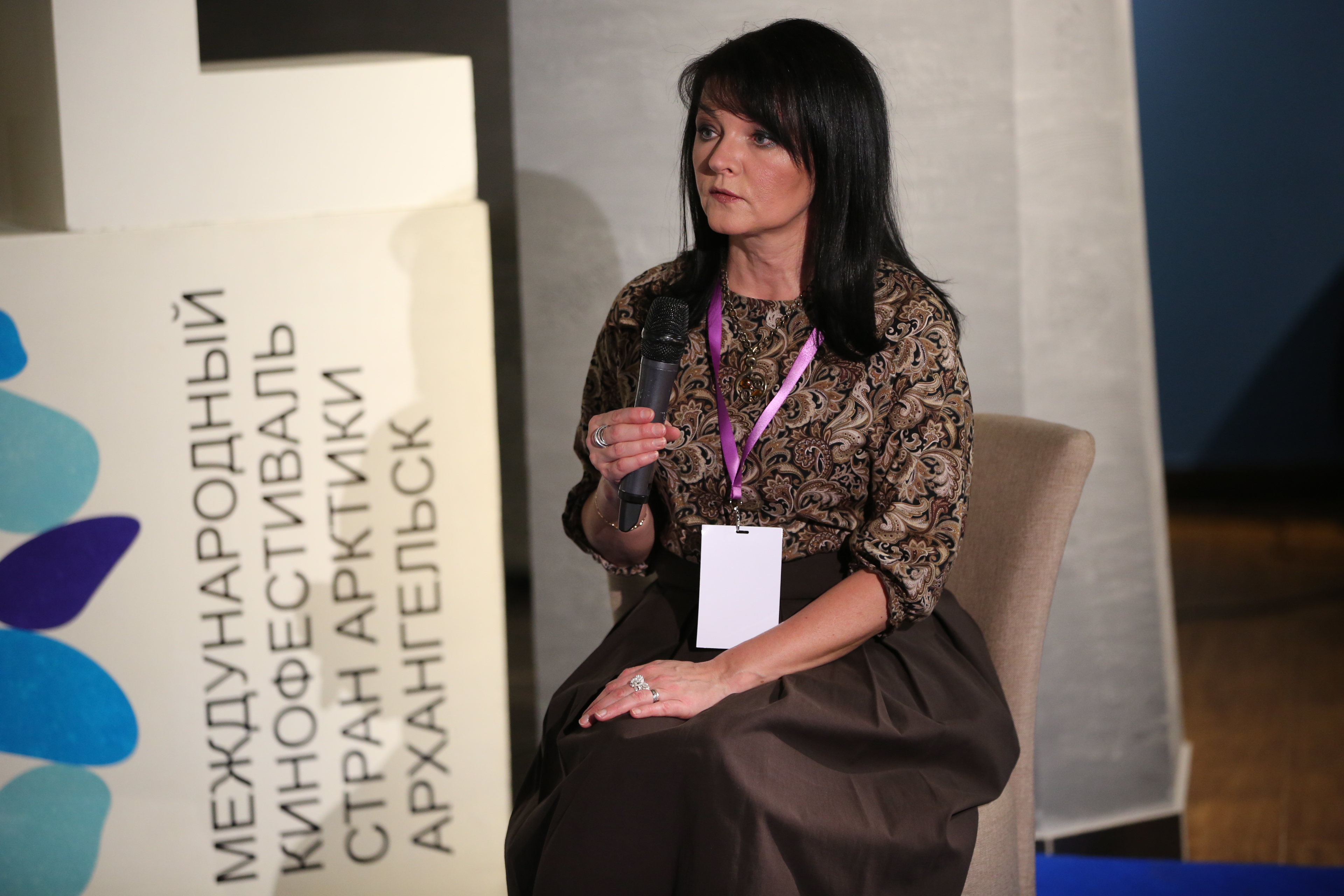 "Film festivals aren't just surviving online, they are creating a better future for themselves. We should be optimistic about how they adapt to changes because the online format is what allows us to erase the borders," commented Tamara Statikova, Arctic Open IFF Director.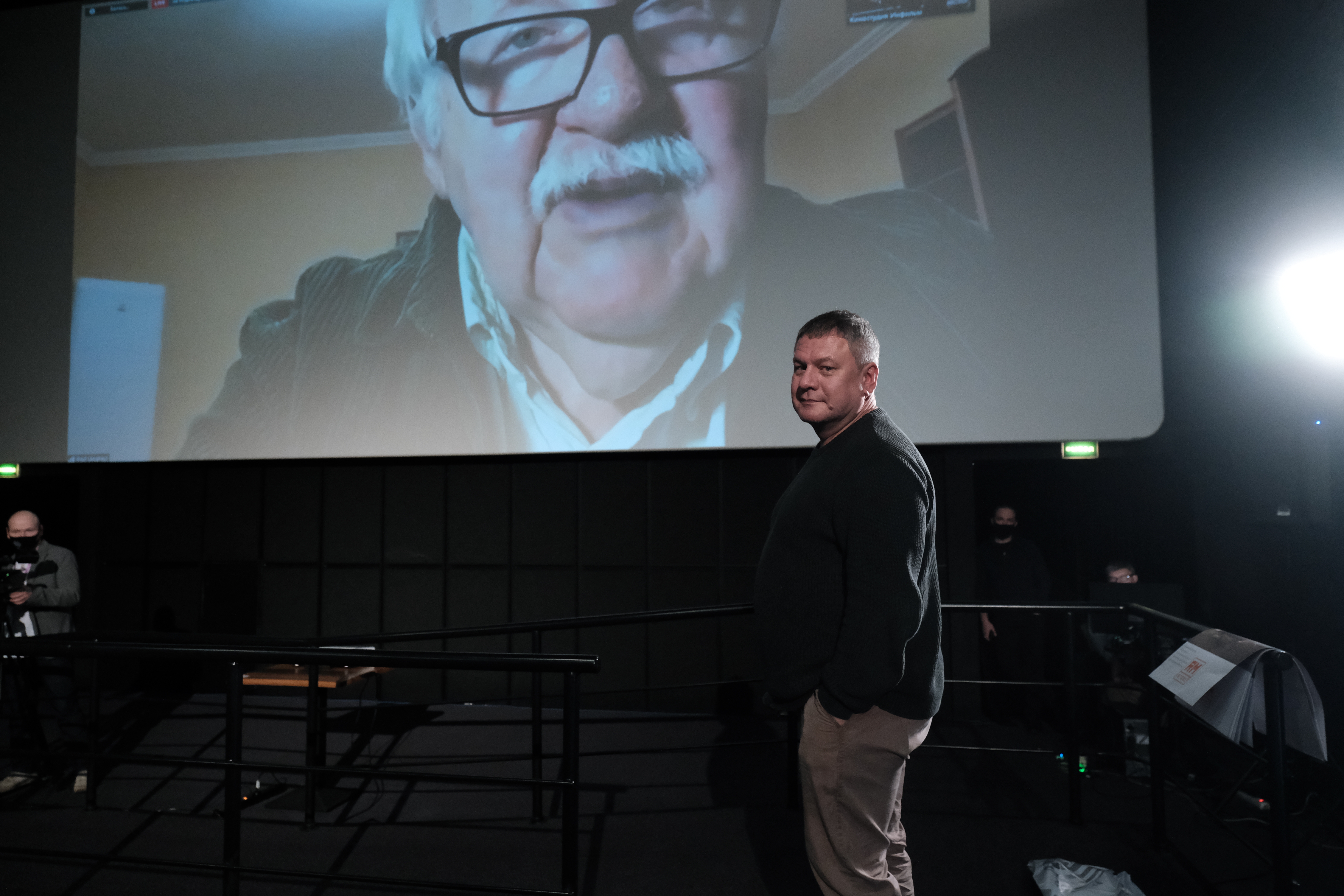 Erasing the borders was also mentioned as a benefit by Russia's legendary animation director Andrey Yu. Khrzhanovsky:  
 "Animation is the world of absolute freedom of portrayal. Kinotavr FF gave me an award reading "For outstanding contribution to filmmaking and erasing borders between different types of film art". I think the borders are easier to overcome in film art than between countries. You don't need a visa in film art," said Andrey Khrzhanovsky.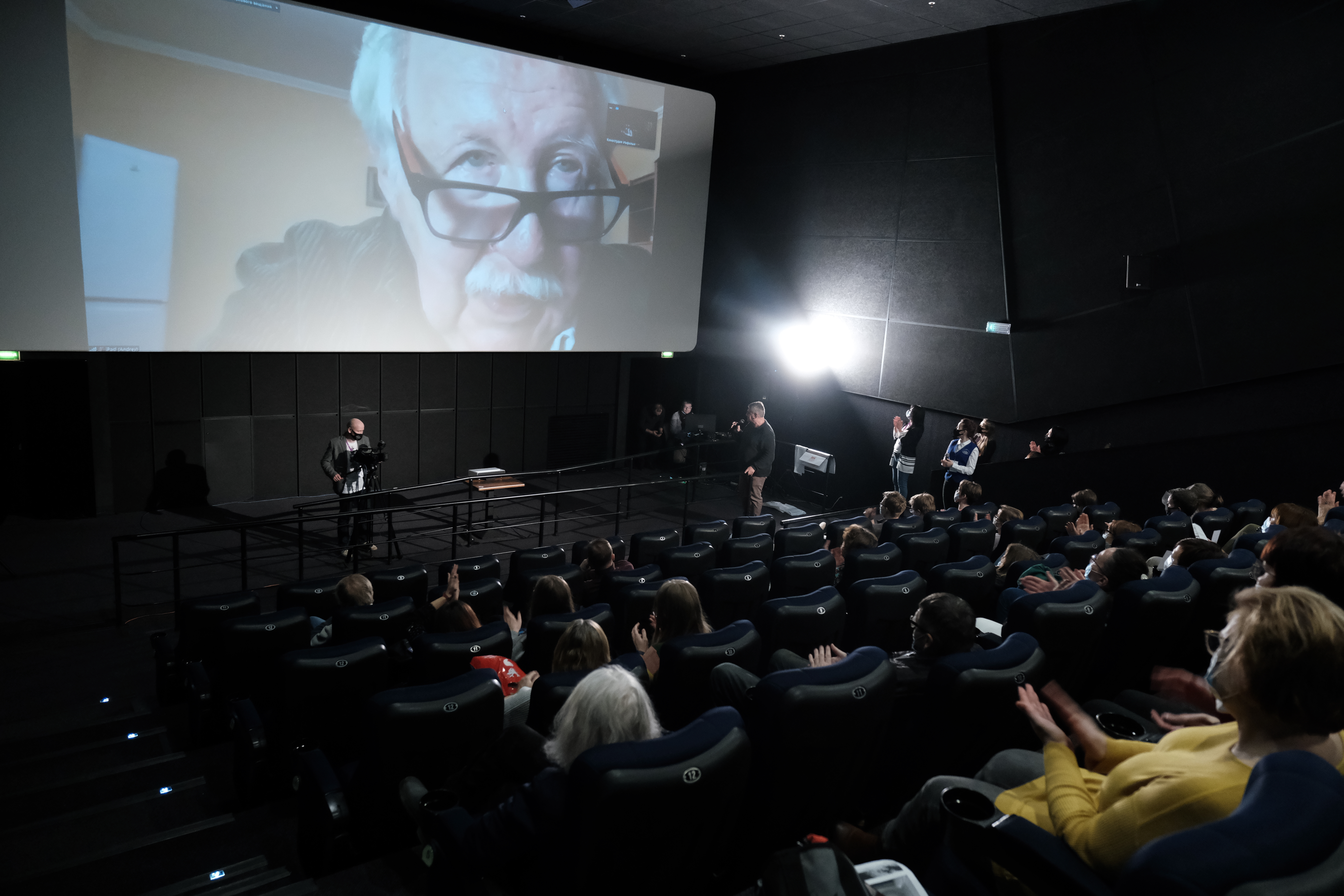 Along with that, Arkhangelsk audiences learned that Moscow or Saint-Petersburg are not the only places for starting quality film schools. 
 "Arkhangelsk can be just the right place. I want you to consider this and that you actually have all it takes to start an animation school here. With Pisakhov's and Shergin's legacy of fairy tales, its actually your place we are using to draw ideas for our films from," said Andrey Khrzhanovsky.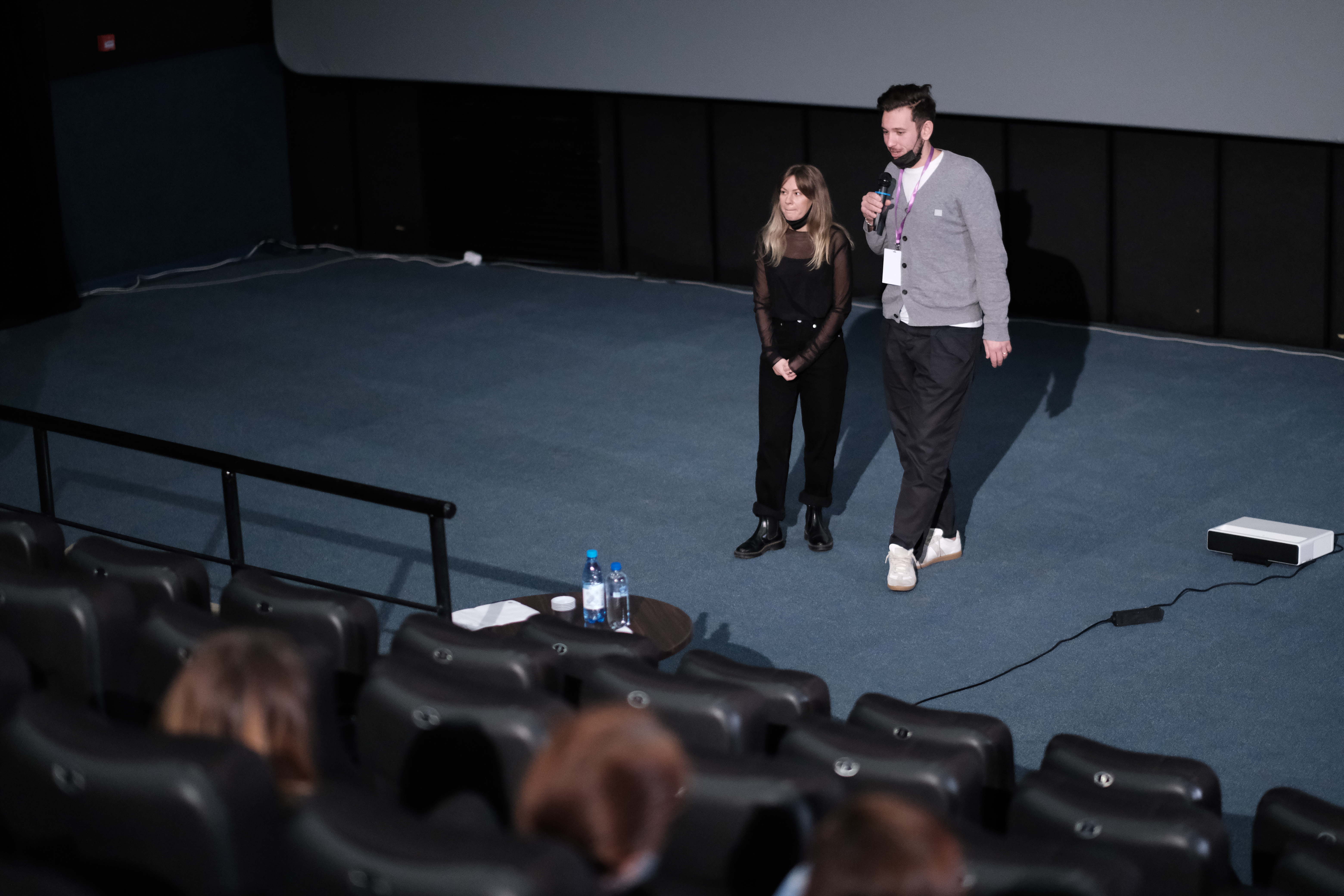 This year's Arctic Open concentrated on "search for a new reality and trying to combine the incompatible." Online projects such as YouTube movie #ещенепознер seem to have made it into mainstream cinemas, while documentaries, and among them All Winter Through (Skvoz' vsyu zimu), go big screens. Presented by its director Alexandra Kretsan and producer Yegor Kretsan, All Winter Through was shown at two venues — Mirage Cinema and Lomonosov Community Center. One more online project to have made it to the big screen as part of the festival is web series You Are From The Future (Vy iz budushchego).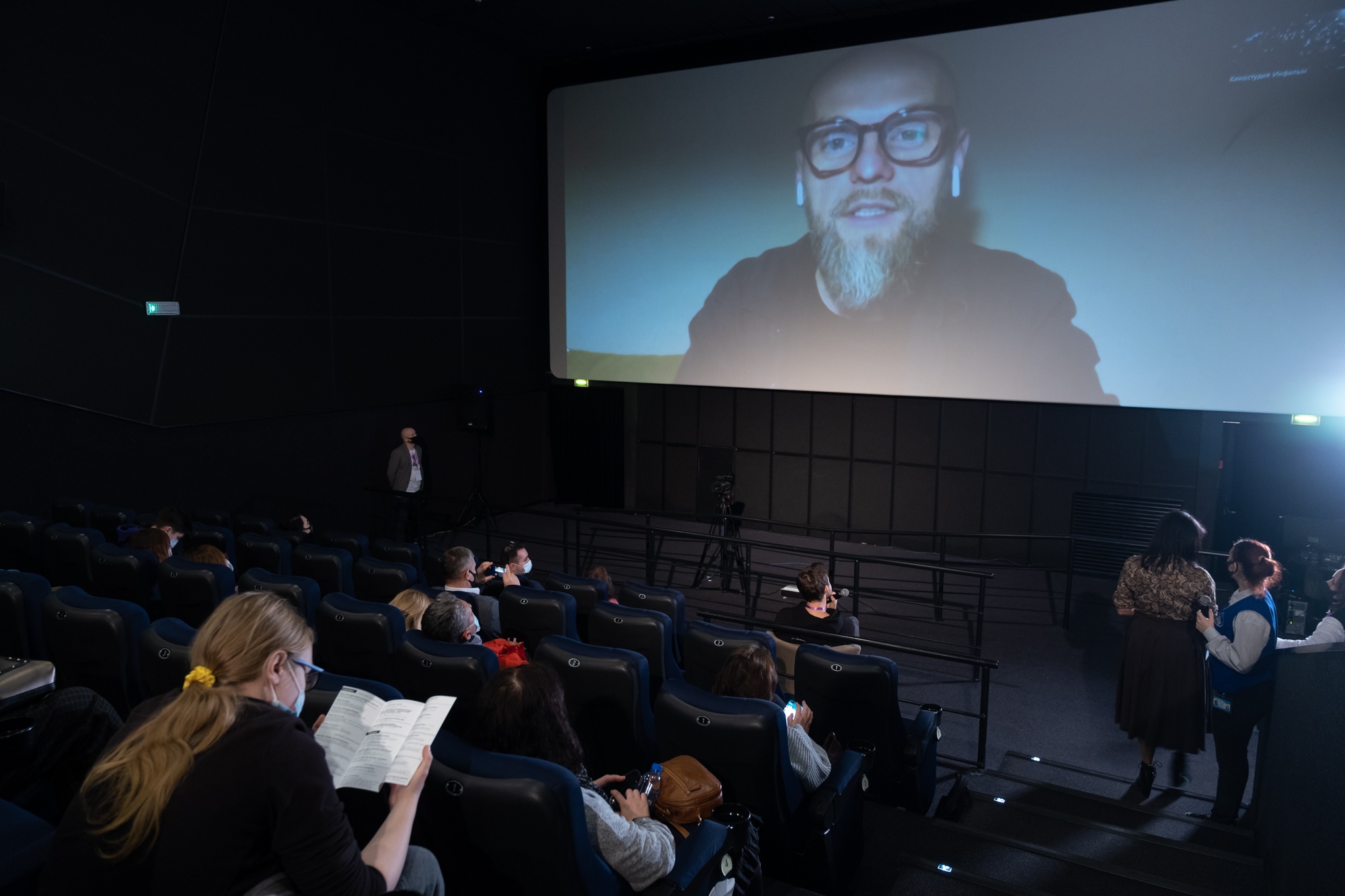 A great master of style mixing is director, screen writer and playwright Ivan Vyrypaev. In his Q&As he told about how he blends cinematography and theater in his films. His three-day workshop was exactly about merging the two. Arctic Open 2020 showed two of Vyrypaev's films – Salvation (2015) and the recently made UFO. The online venues made it possible to discuss each of them.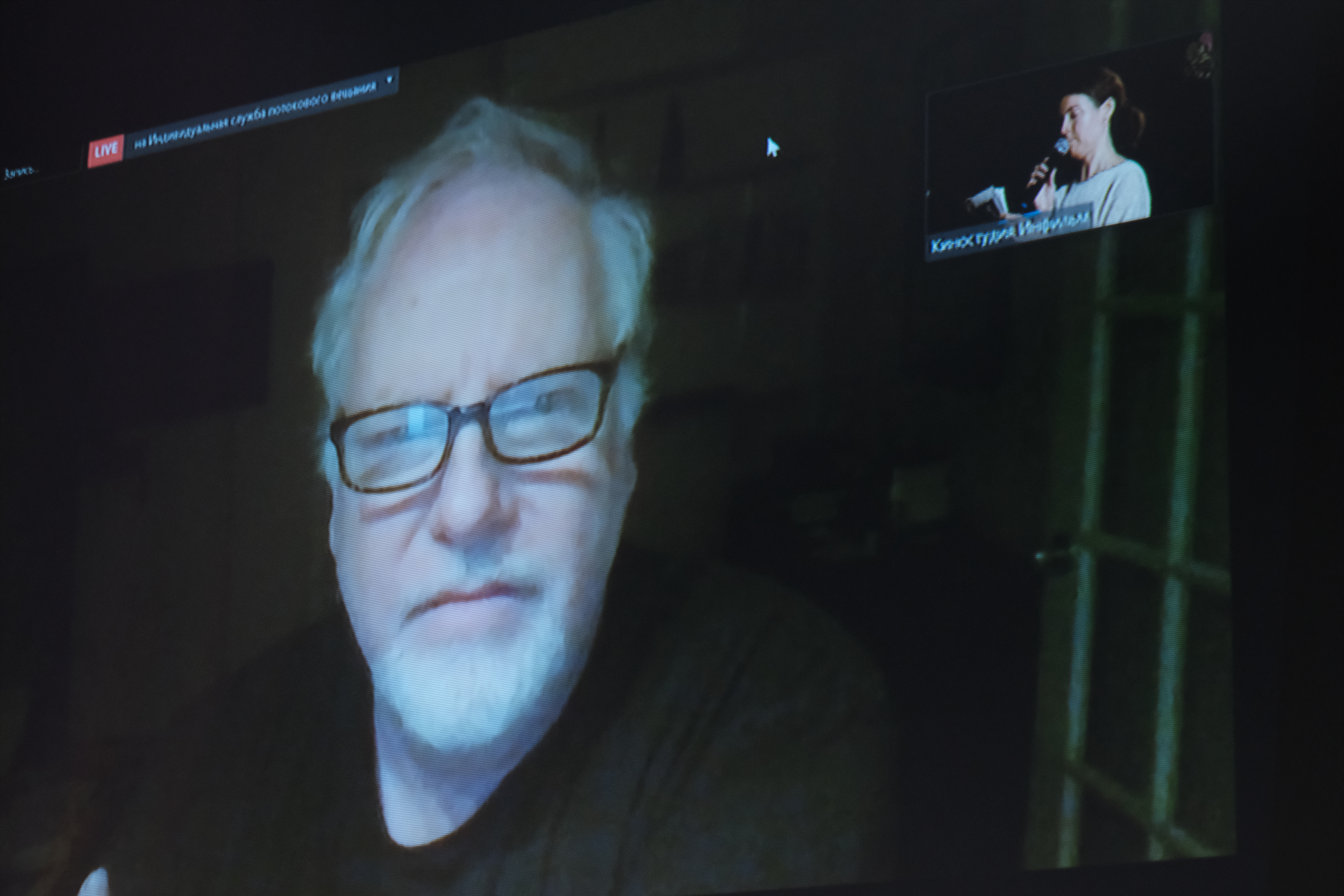 One more film director who visited Arkhangelsk virtually during the festival days was Canada's Guy Maddin. In 1990, he made Archangel, whose title is often translated as "Arkhangelsk". It's an art house film set in Arkhangelsk, the "city of angels". 
 "I made this movie 30 years ago. I didn't really do very much research, almost none. And, I'm so sorry, I don't think I ever expected the movie to play in Archangel. I wanted my understanding of the war. Someone had just told me that anecdote that the war continued for a little while after… after the war had ended elsewhere…and that it continued a little after the Revolution," said Guy Maddin.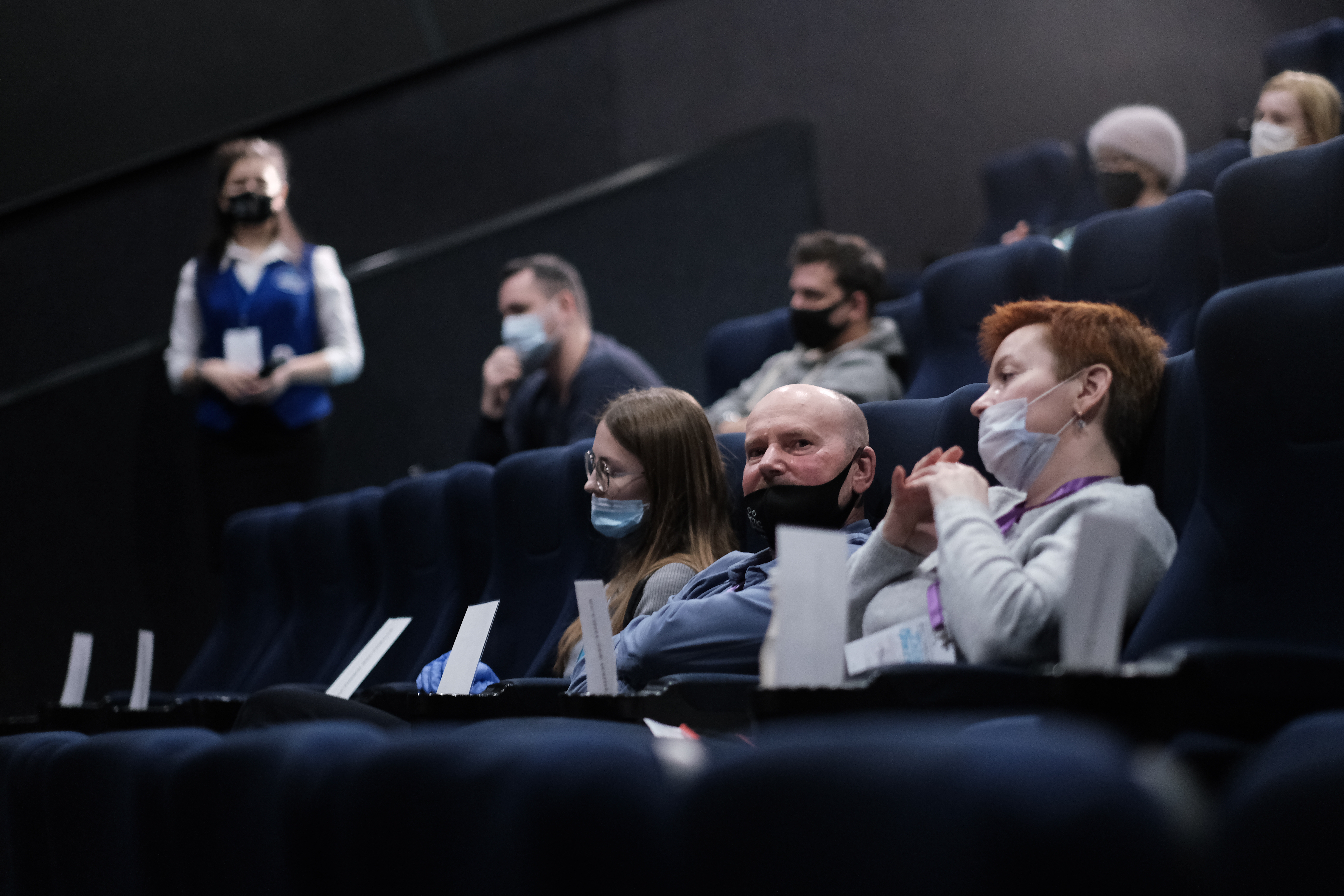 The three-day festival had on its program a selection of 26 films, shown to residents of Arkhangelsk and Severodvinsk, and Q&As with actors, film directors and critics. Especially warm welcome was given to two Yakut films TheScarecrow and Won't Let The Sun Go Down On Me.
The Scarecrow, a Dmitry Davydov film presented at Arctic Open by lead actor Anatoly Struchkov, has earlier won the jury of Kinotavr FF and famous film critics, and holds Grand Prix from Sochi Film Festival 2020. As we heard from Anatoly, none of the actors in The Scarecrow are professional. They are common residents of Yakutia, while the director himself works as a primary school teacher and is shooting his award-winning films in his free time. Their efforts have proved fruitful: the phenomenon of Yakut cinema is being spoken about not only in Russia. 
 "I myself work as a bailiff. I hold a degree in law. The Scarecrow is the third movie where I appear as a district police officer," said Anatoly Struchkov. 
The second Yakut film, Won't Let The Sun Go Down On Me, a film with a powerful therapeutic effect, was introduced to Arctic Open by its director, Lyubov Borisova. With background in economics, Lyubov says she received her education as a film director on the set.  
In the press room, Lyubov Borisova gave an interview in which she told a fascinating story about casting and how they prepared for the filming in that hard-to-reach place. 
This year's festival's another innovation is the outdoor Arctic Cinema. Deployed in Petrovsky Park, its film selection attracted the most hardened of the northerners.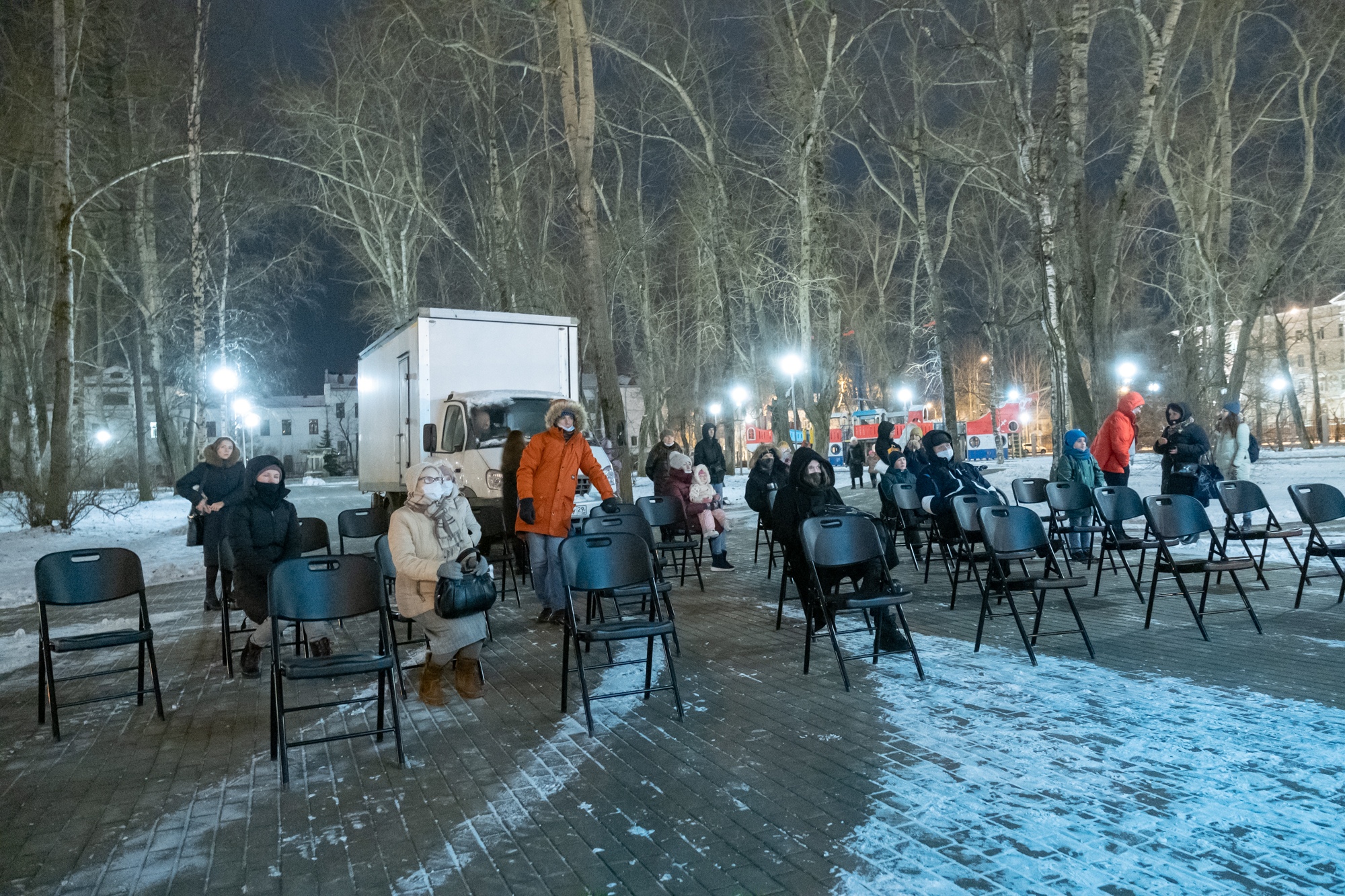 This year's program was non-competition: it was up to the viewers to decide which of the feature films, documentaries, animated films and short films by Russian, Canadian, Danish and Swedish filmmakers were the best.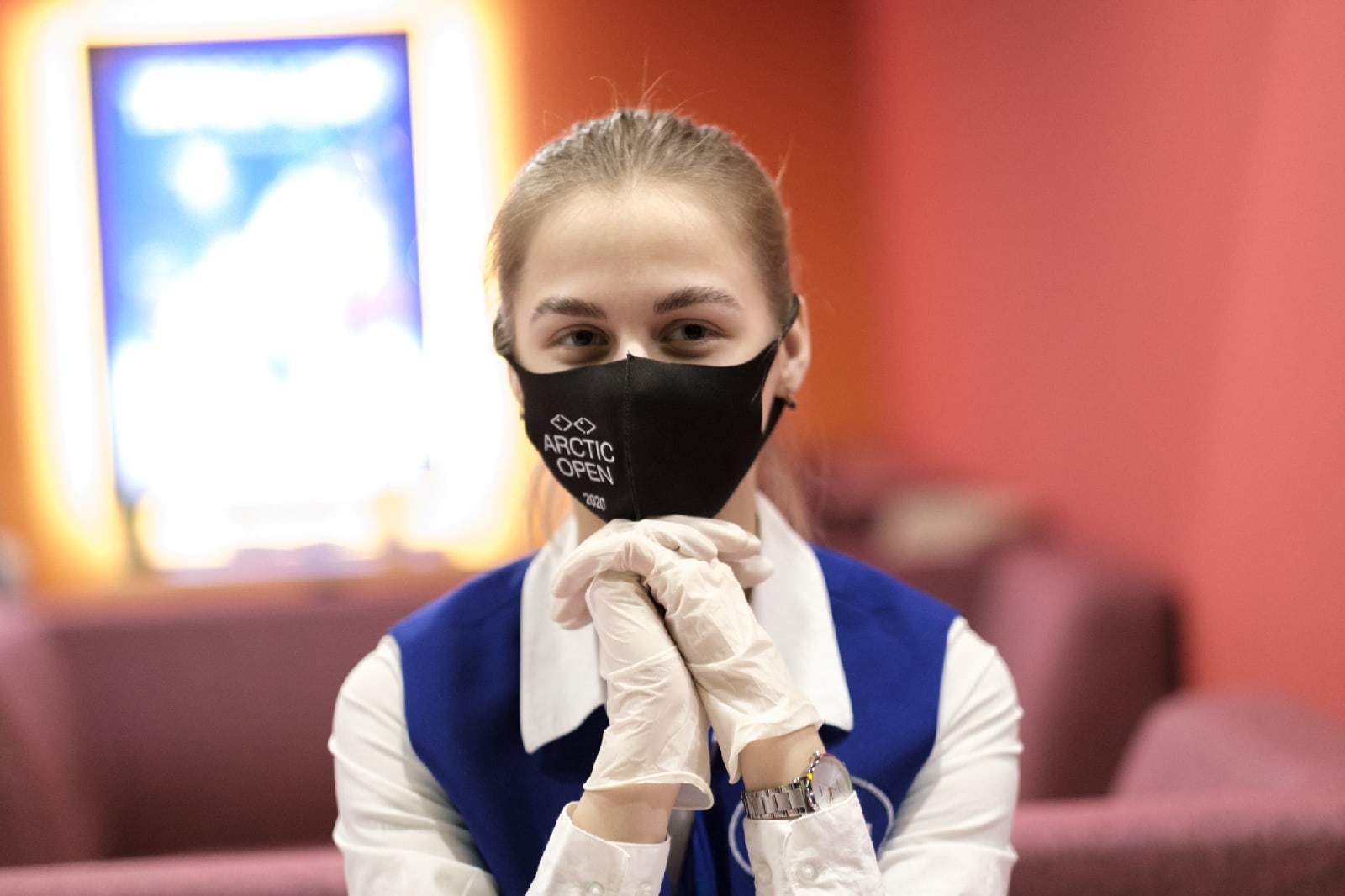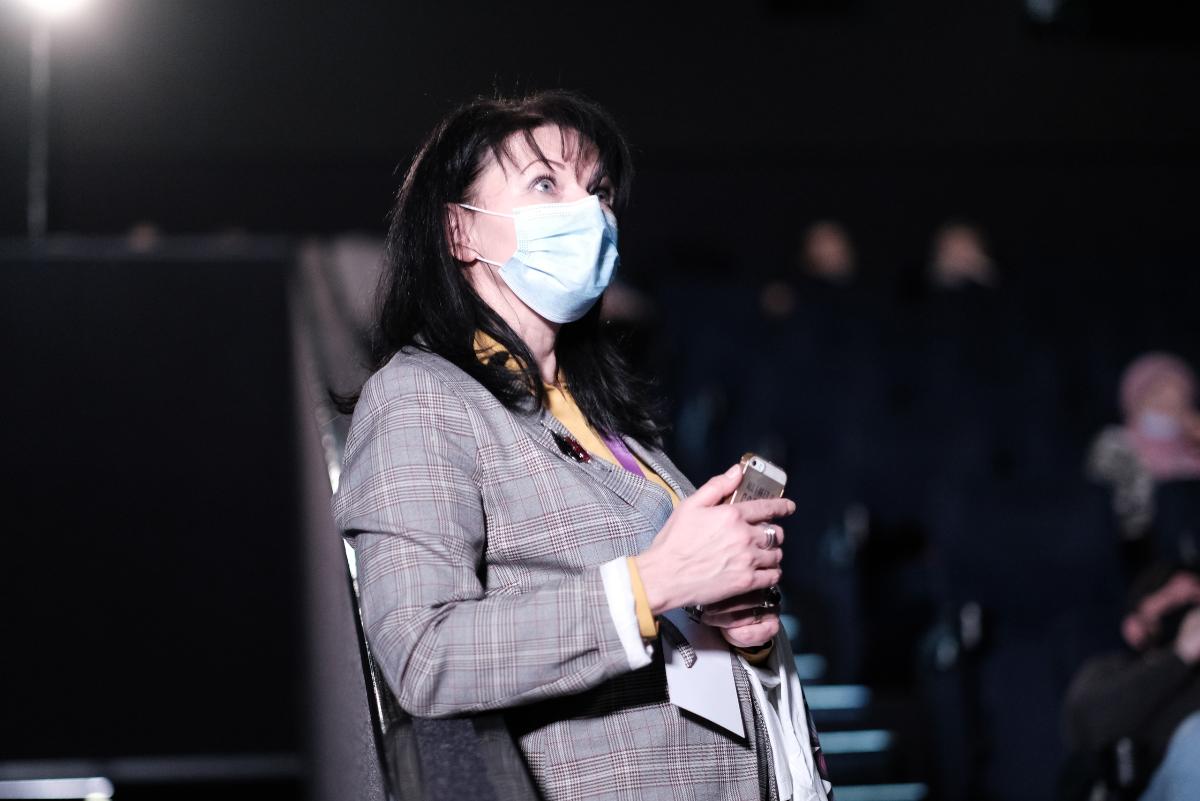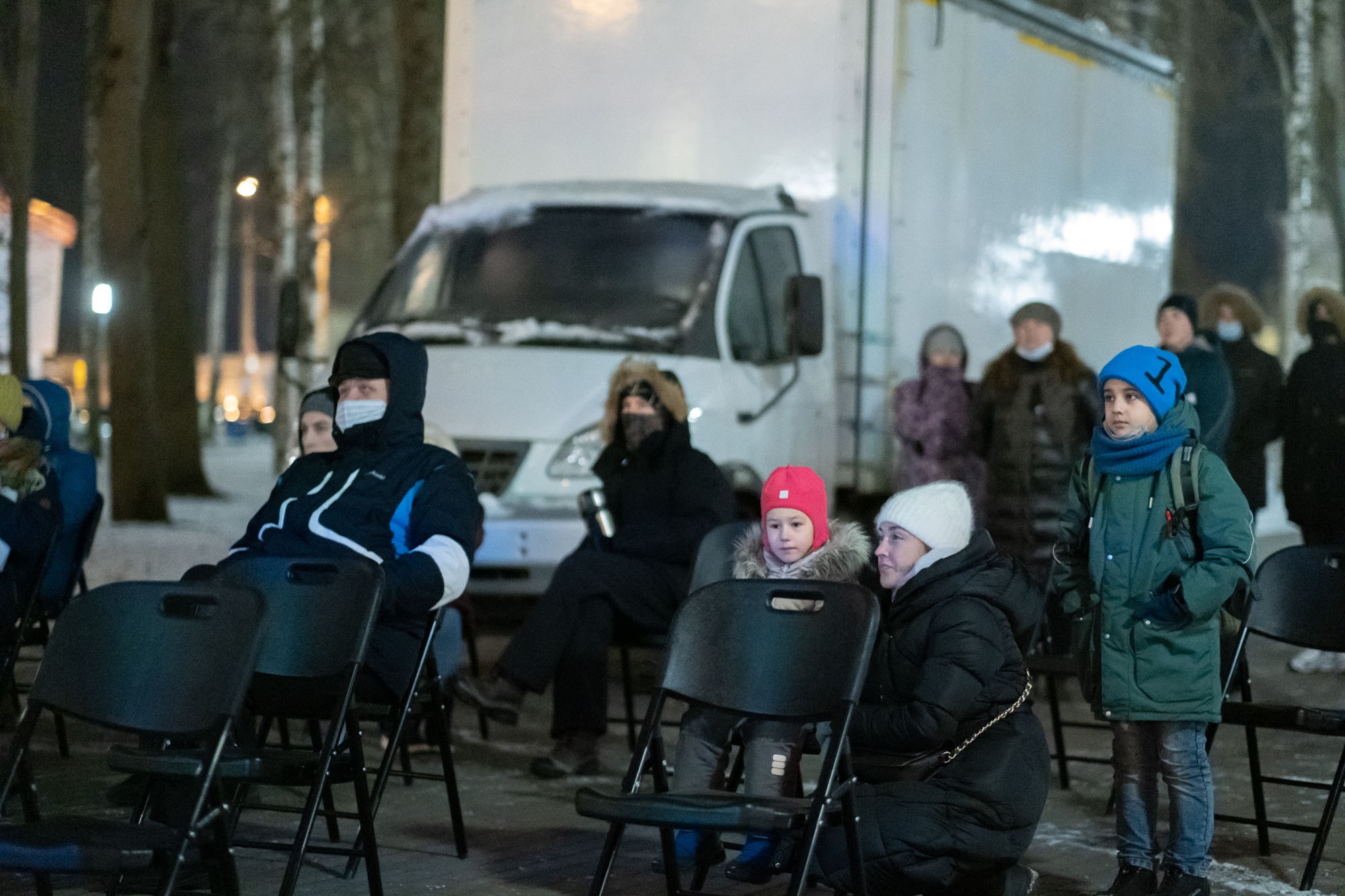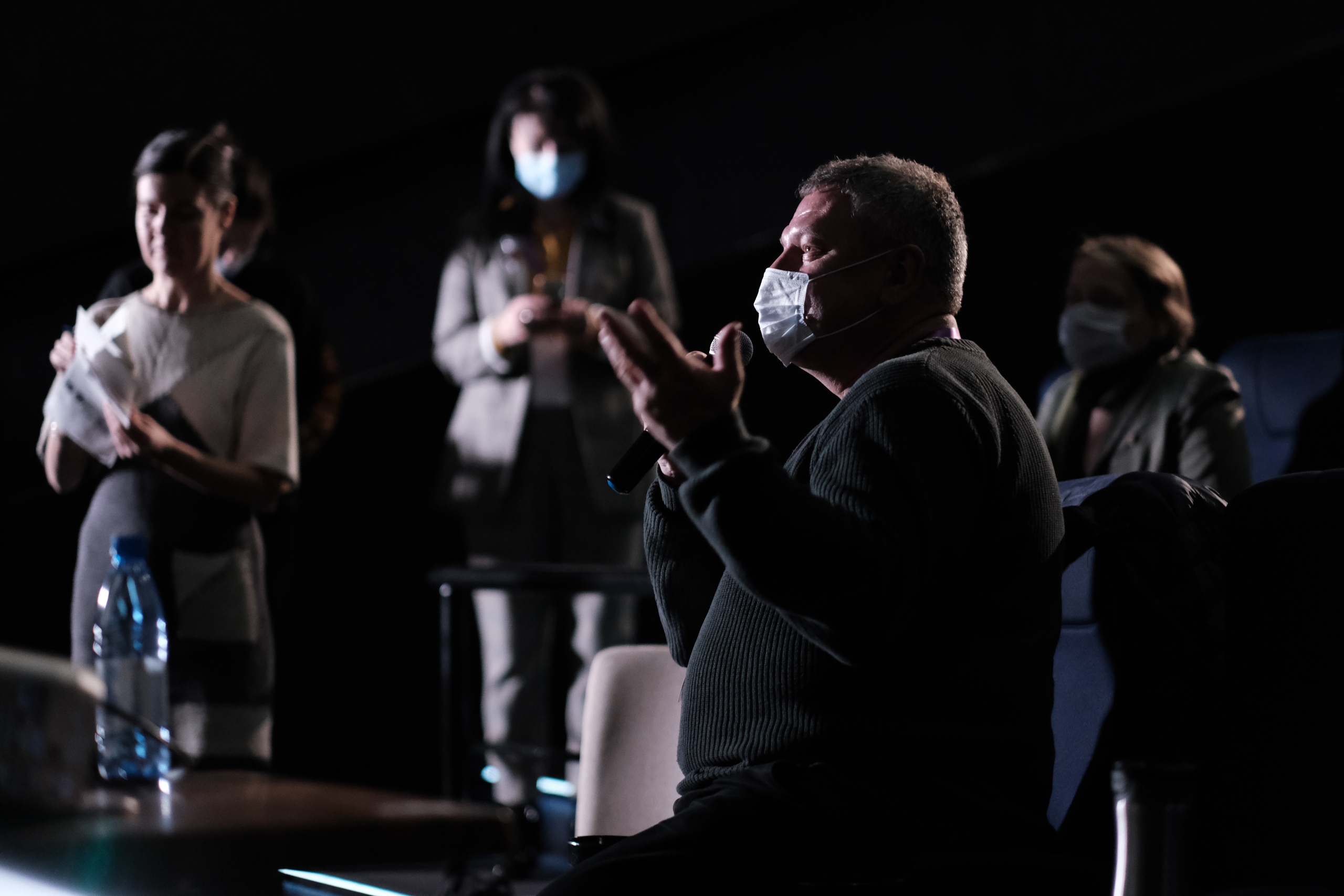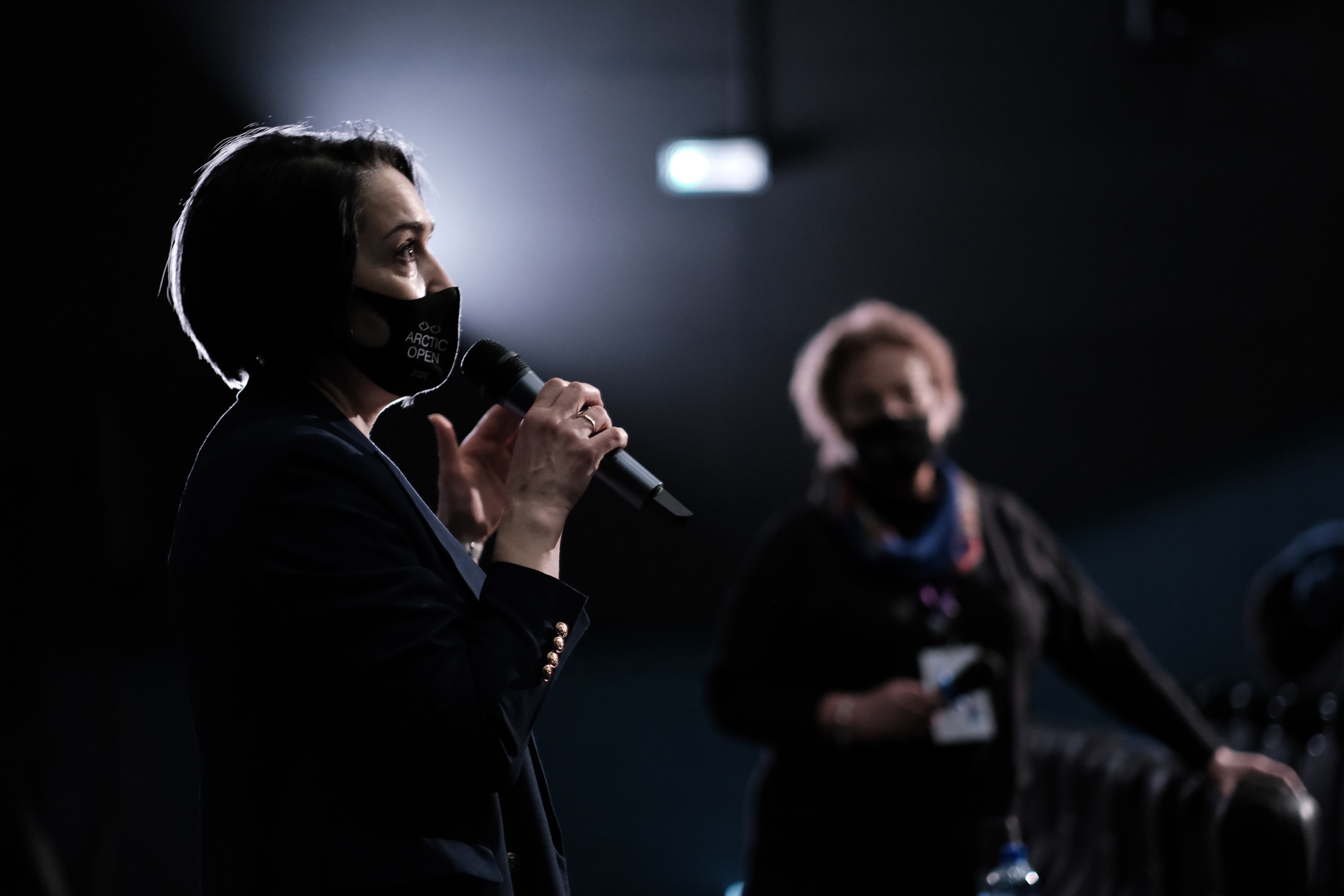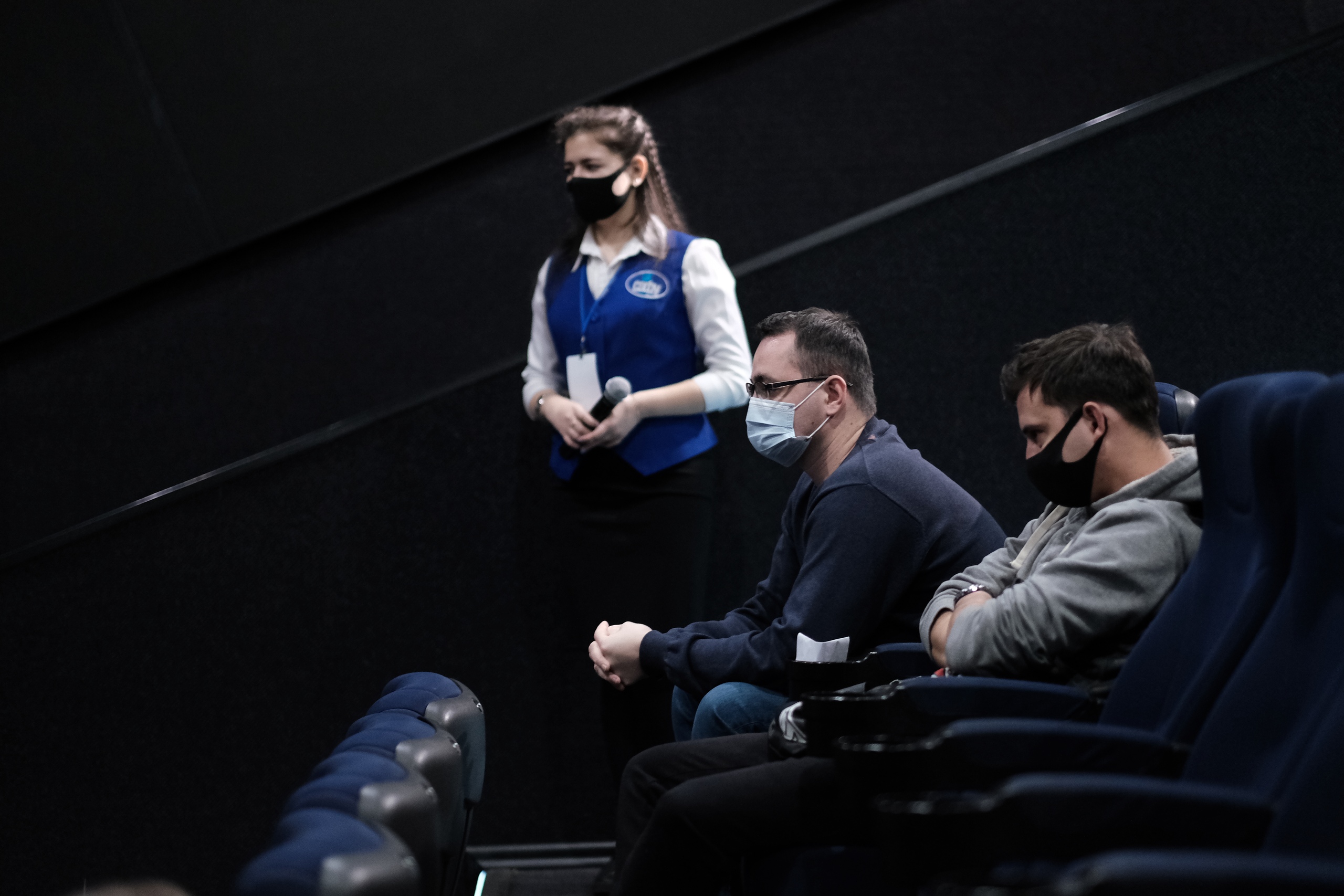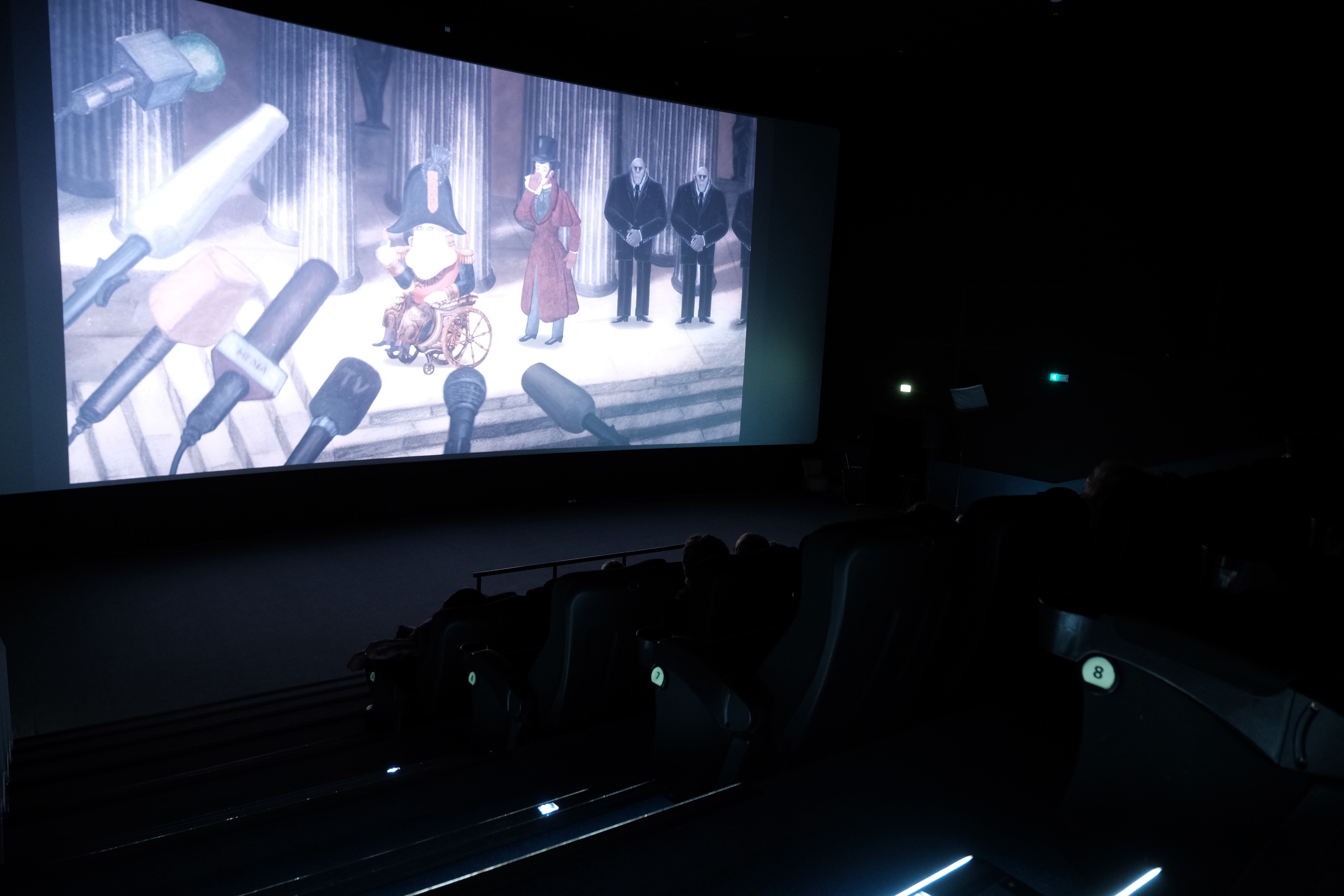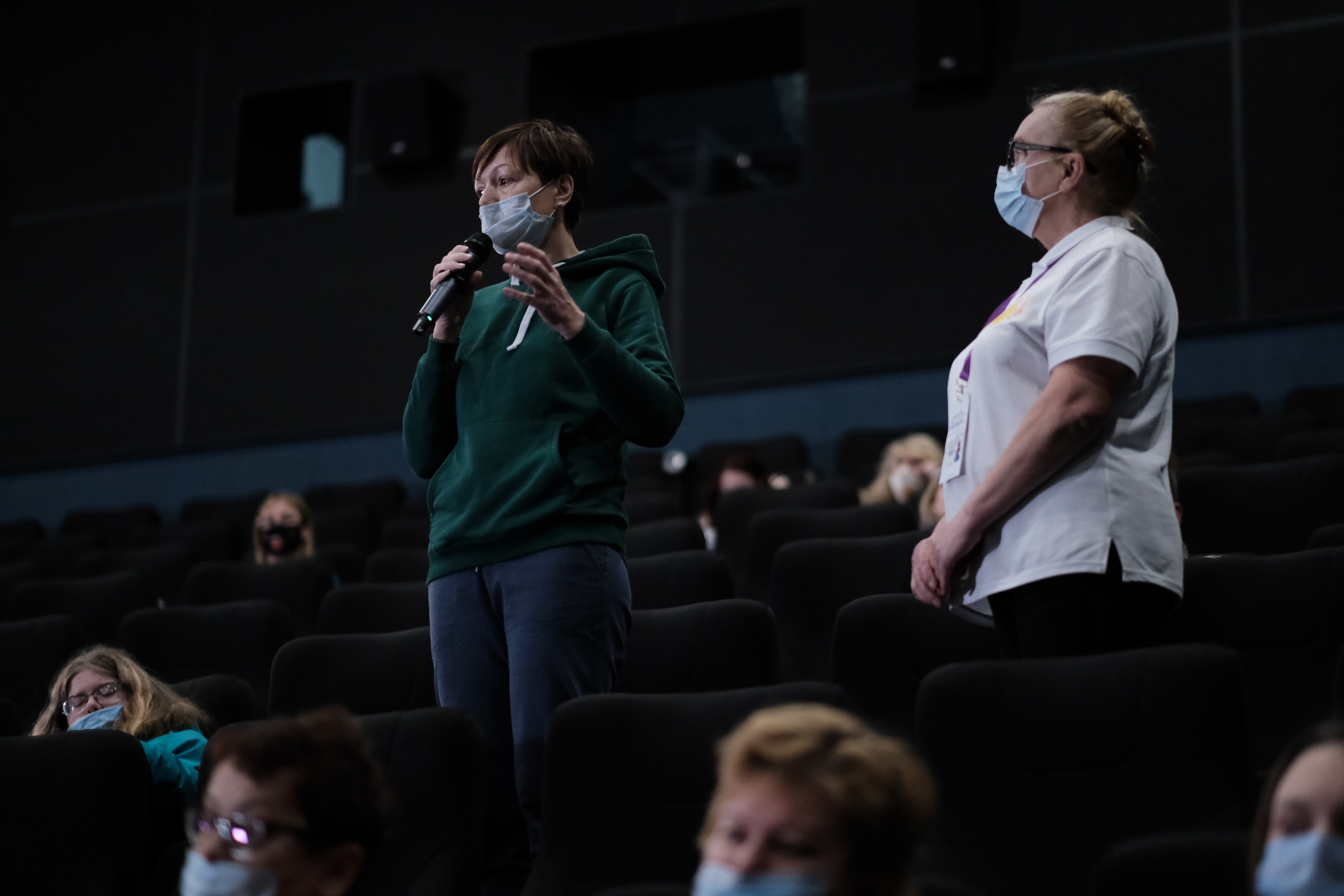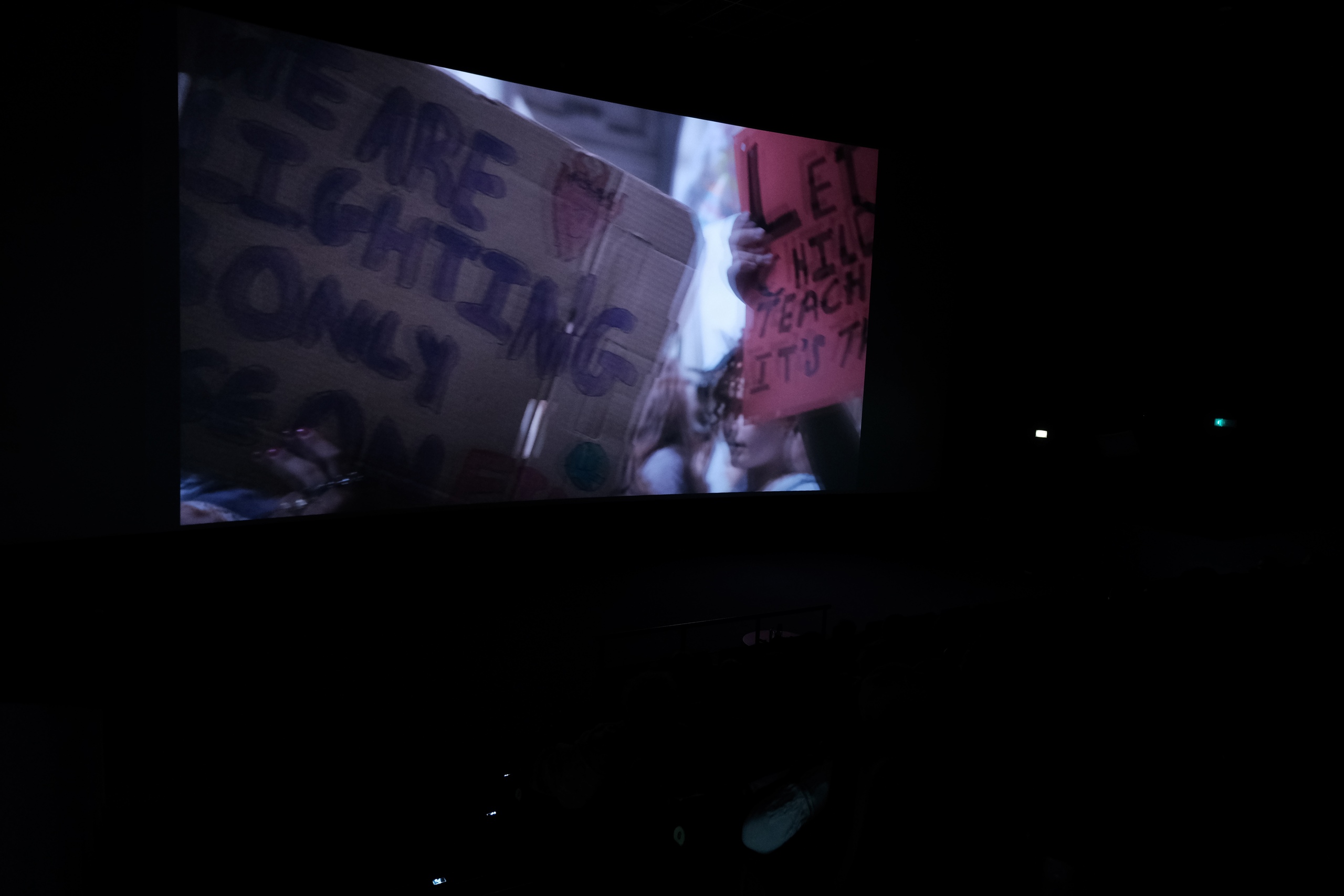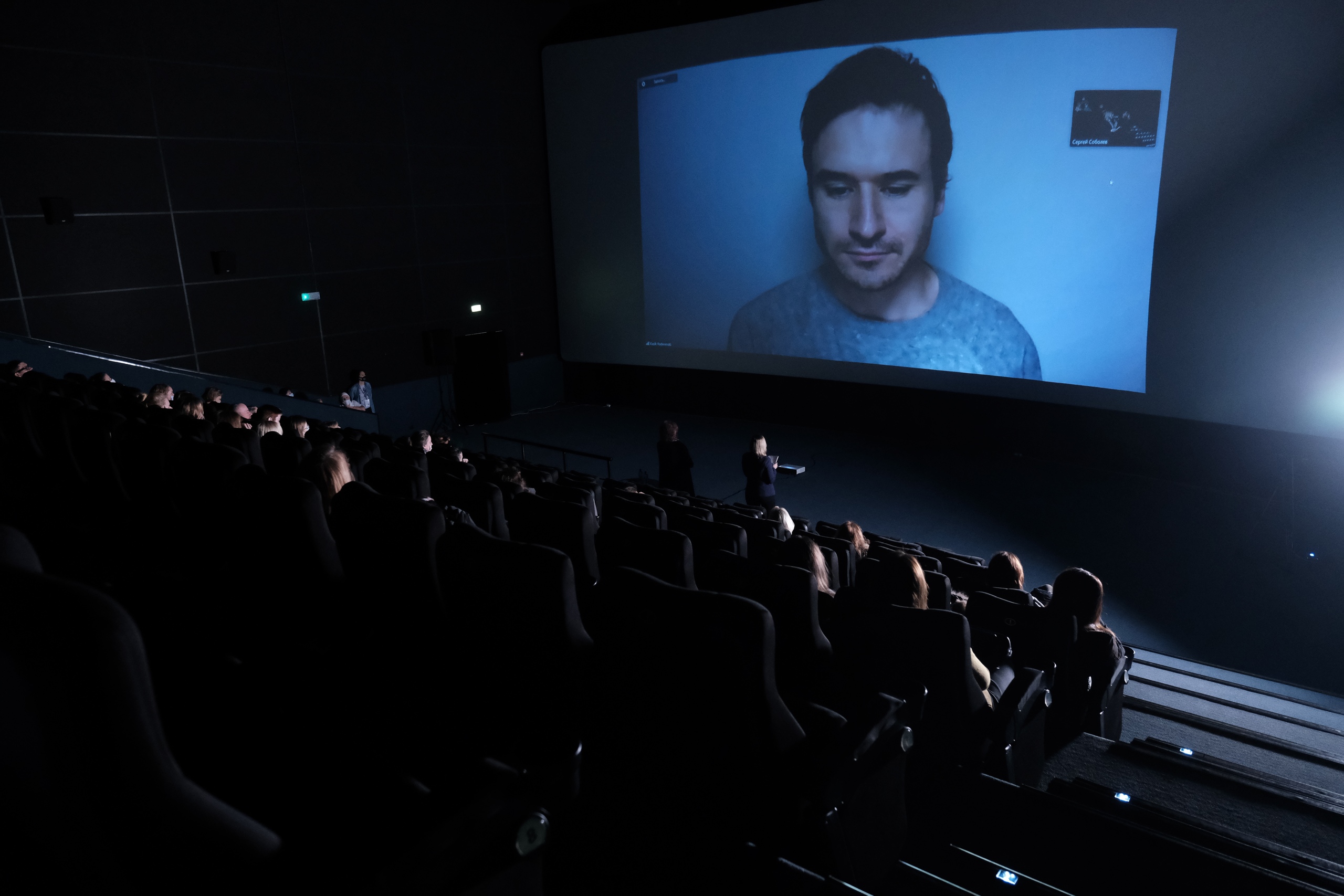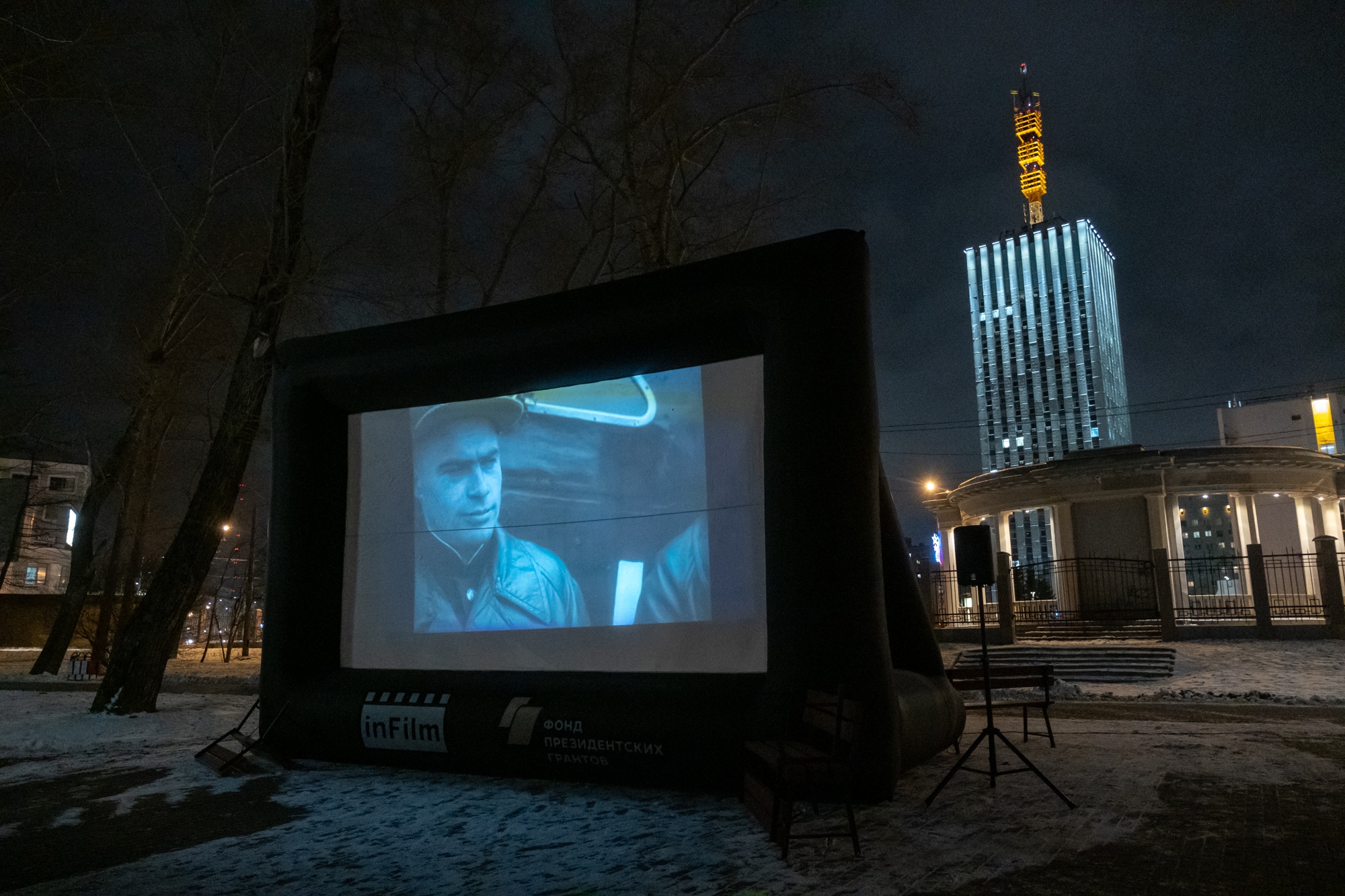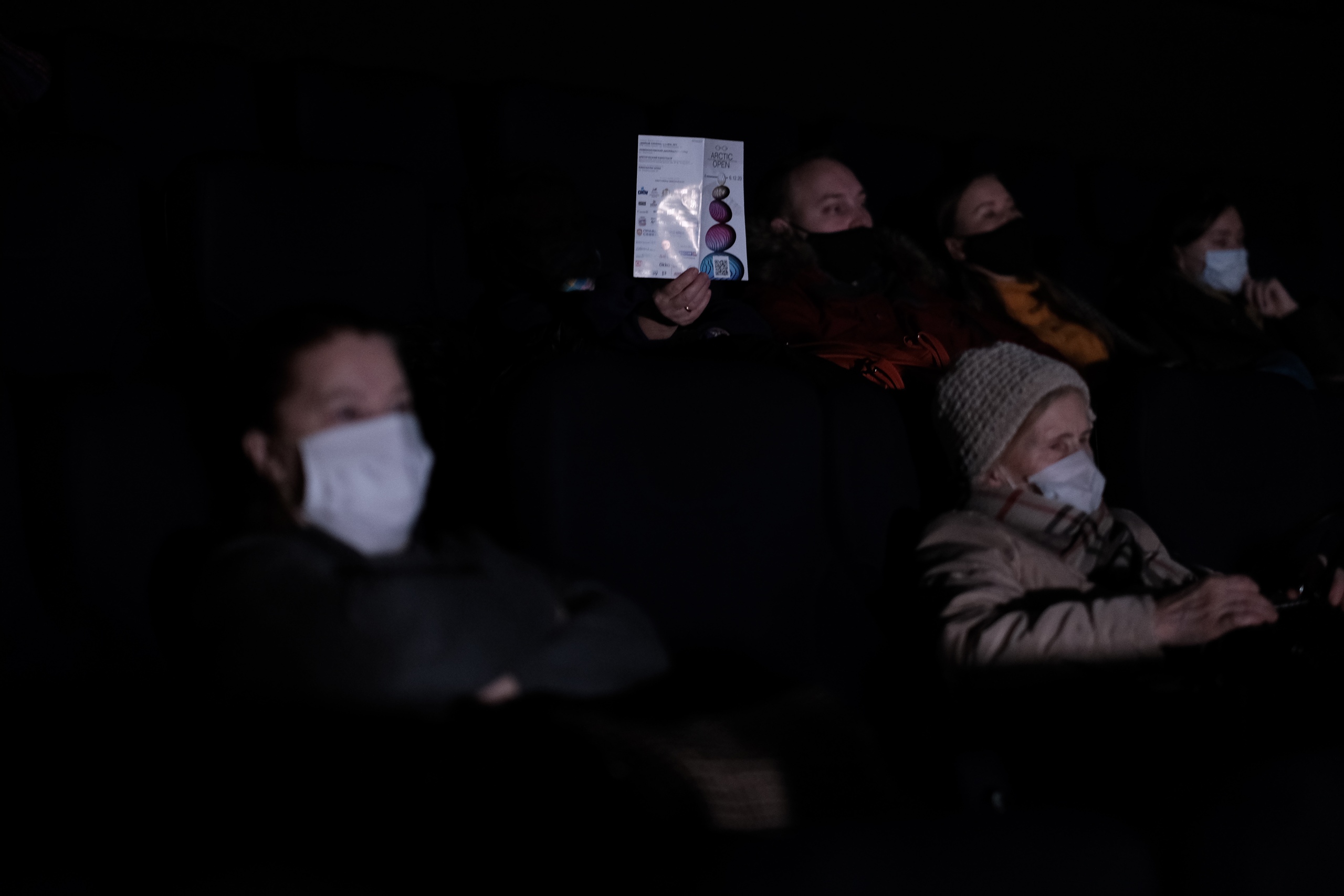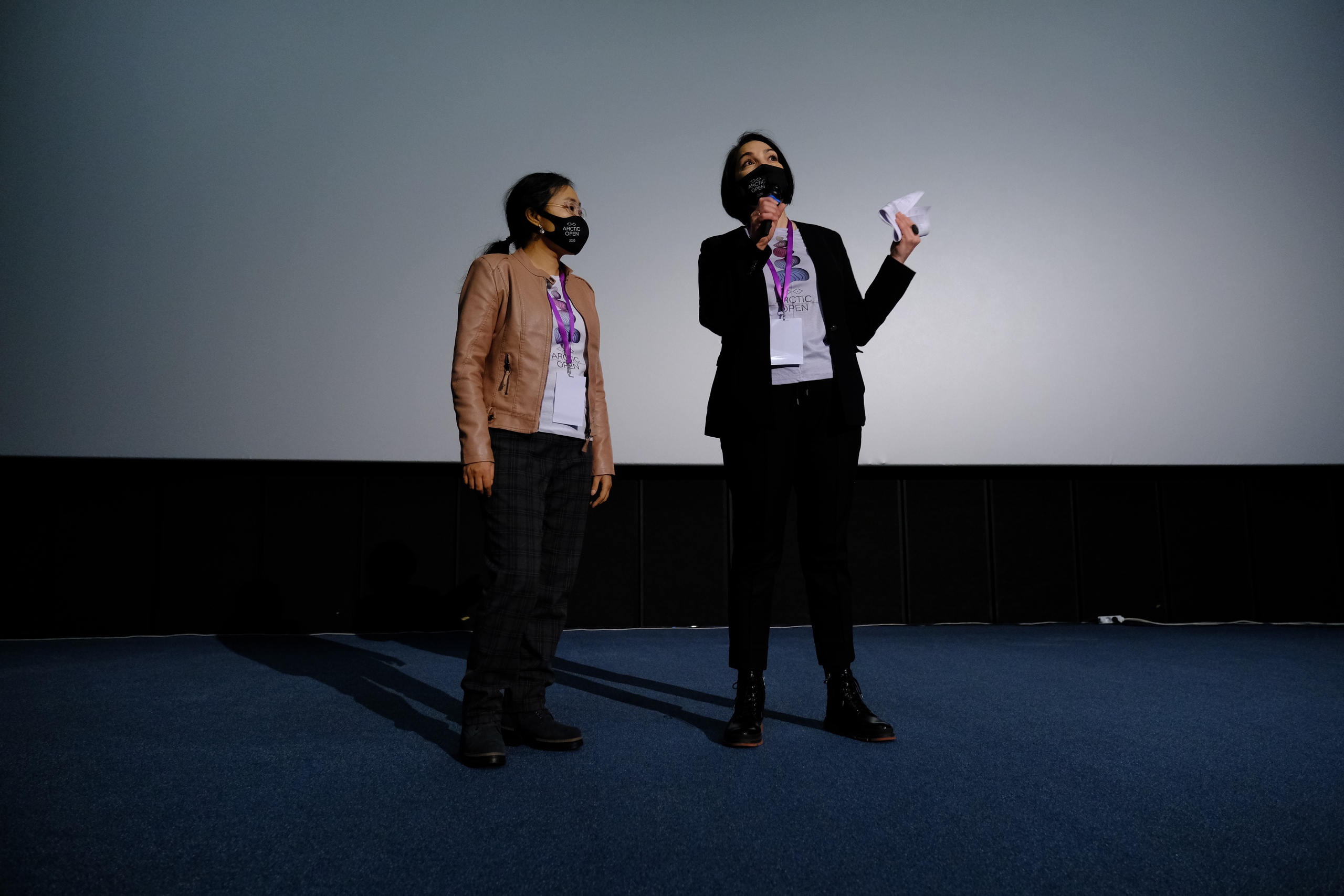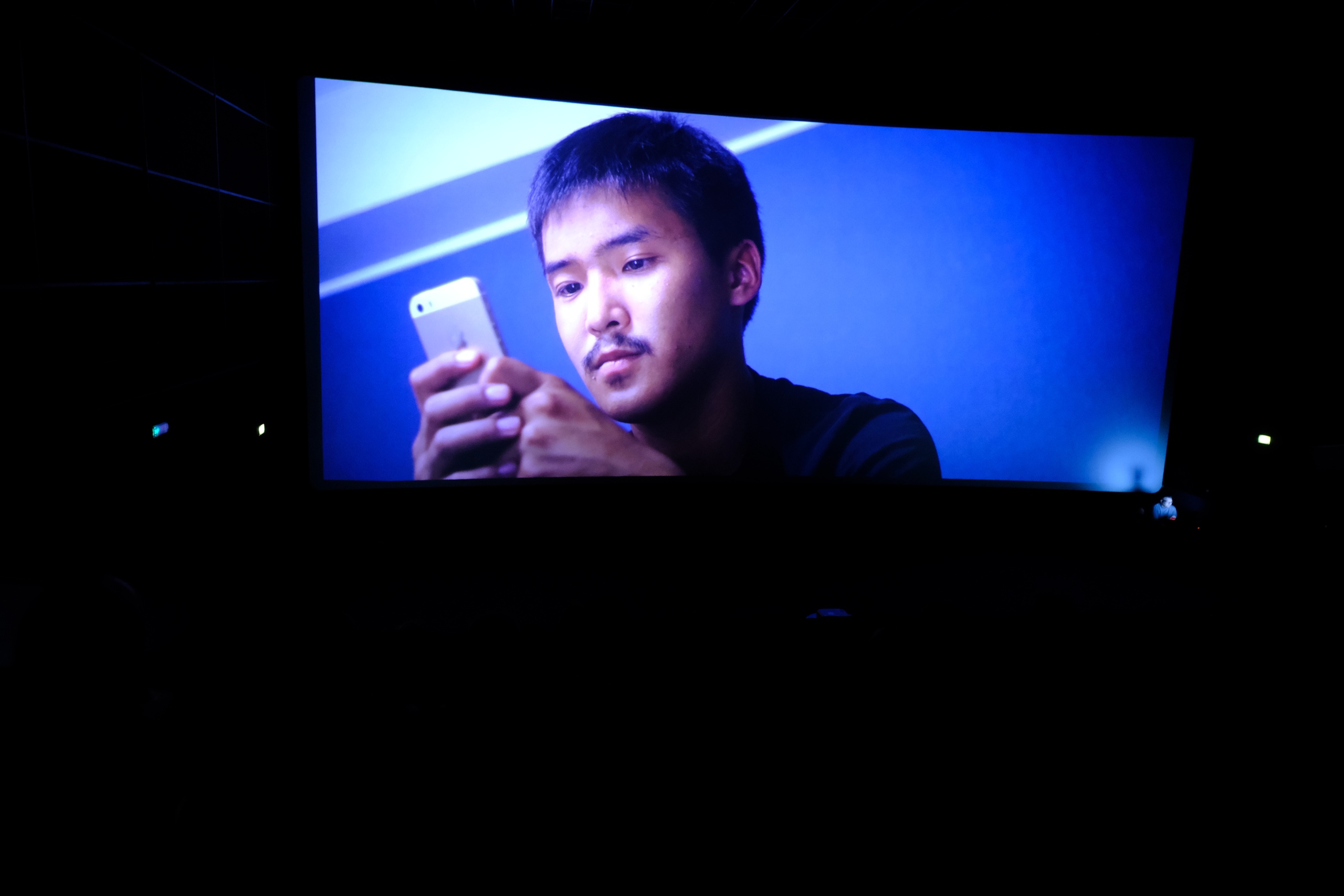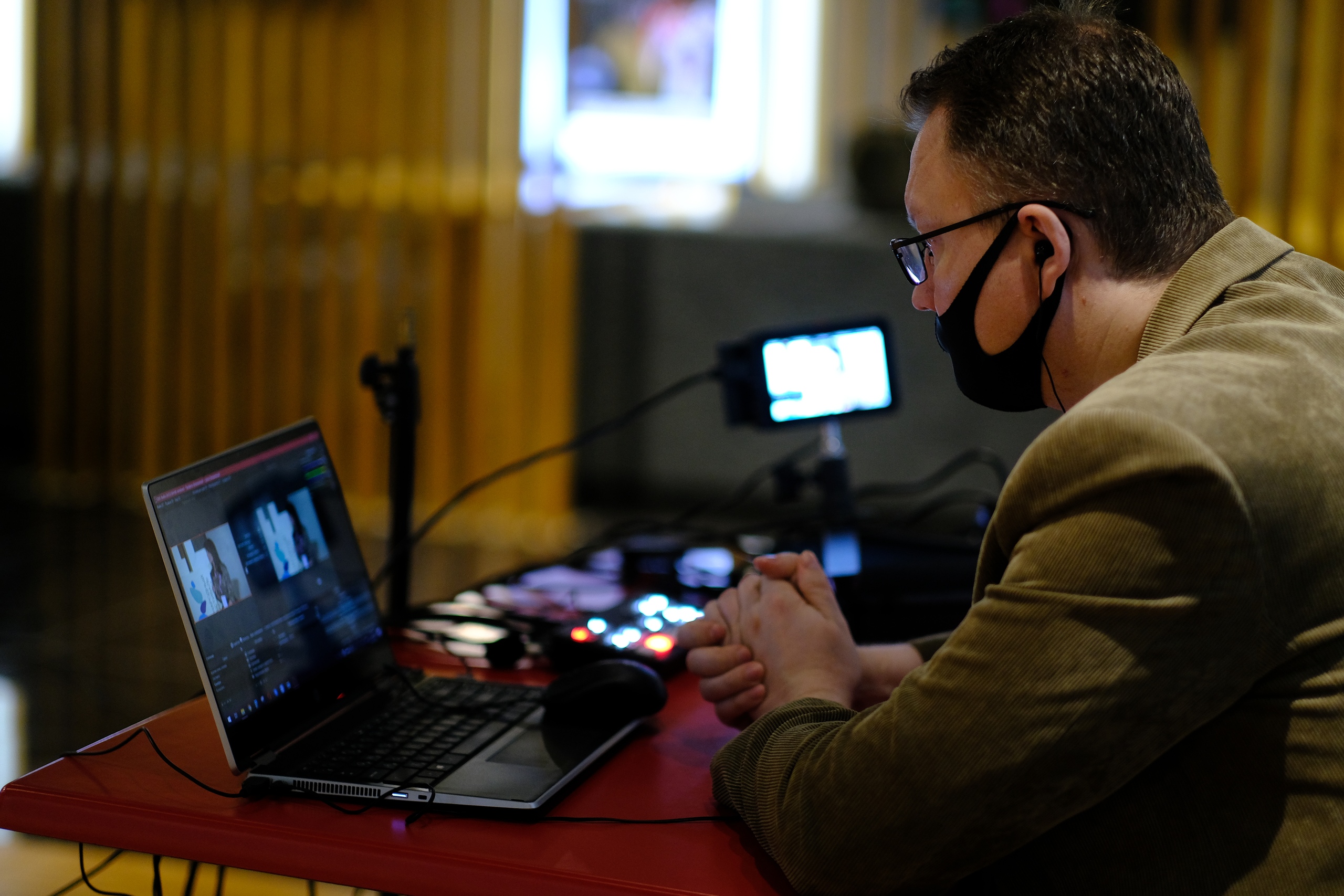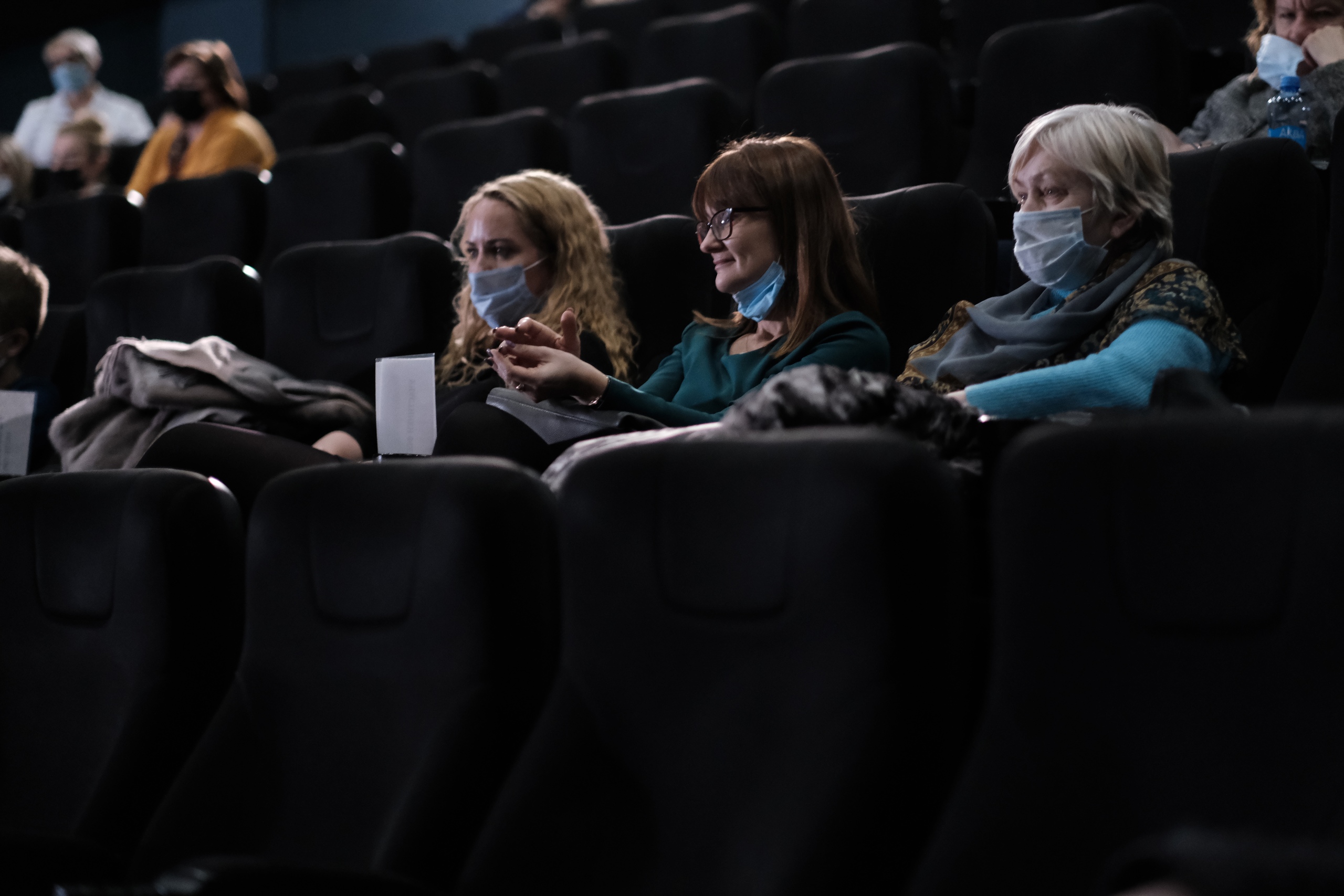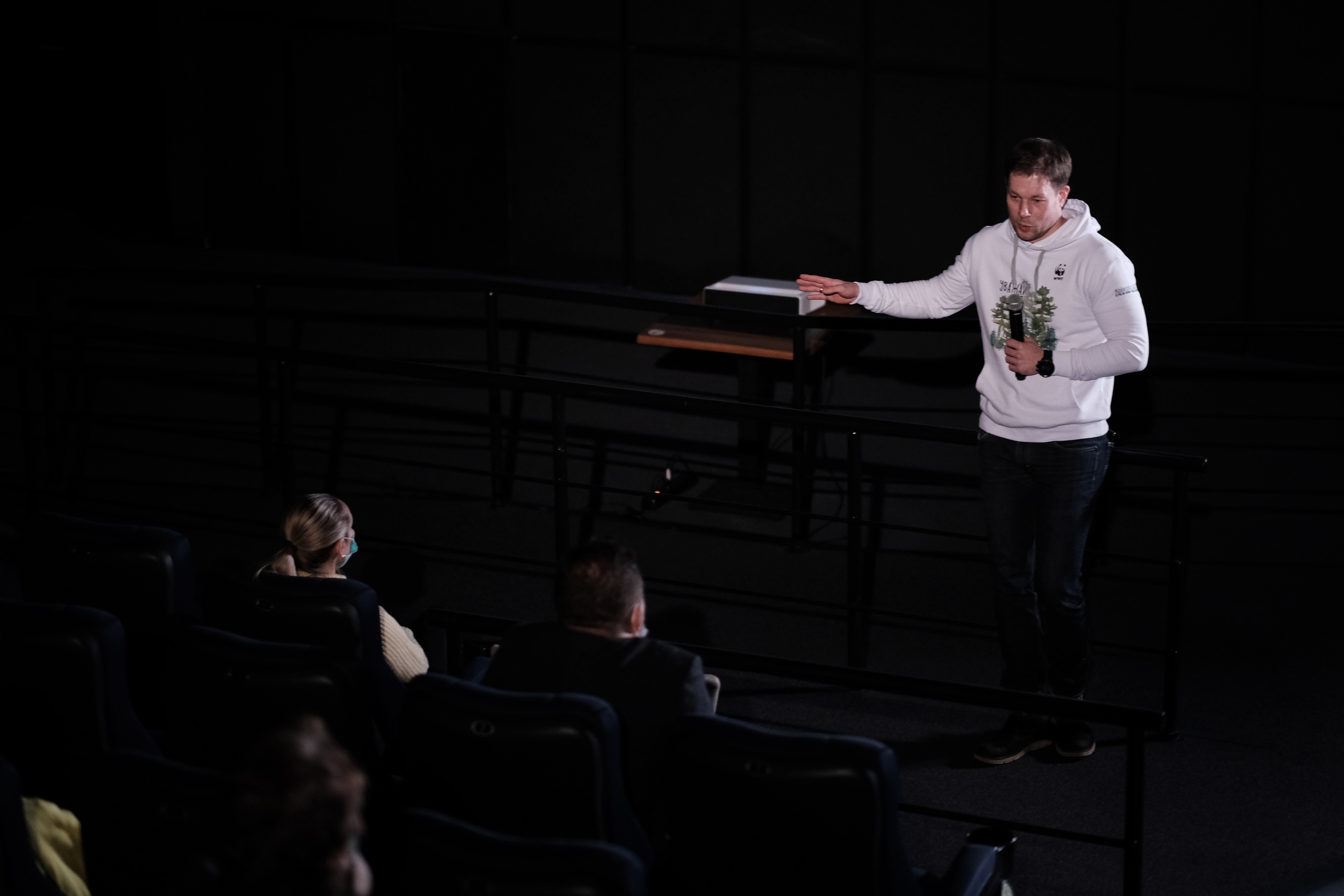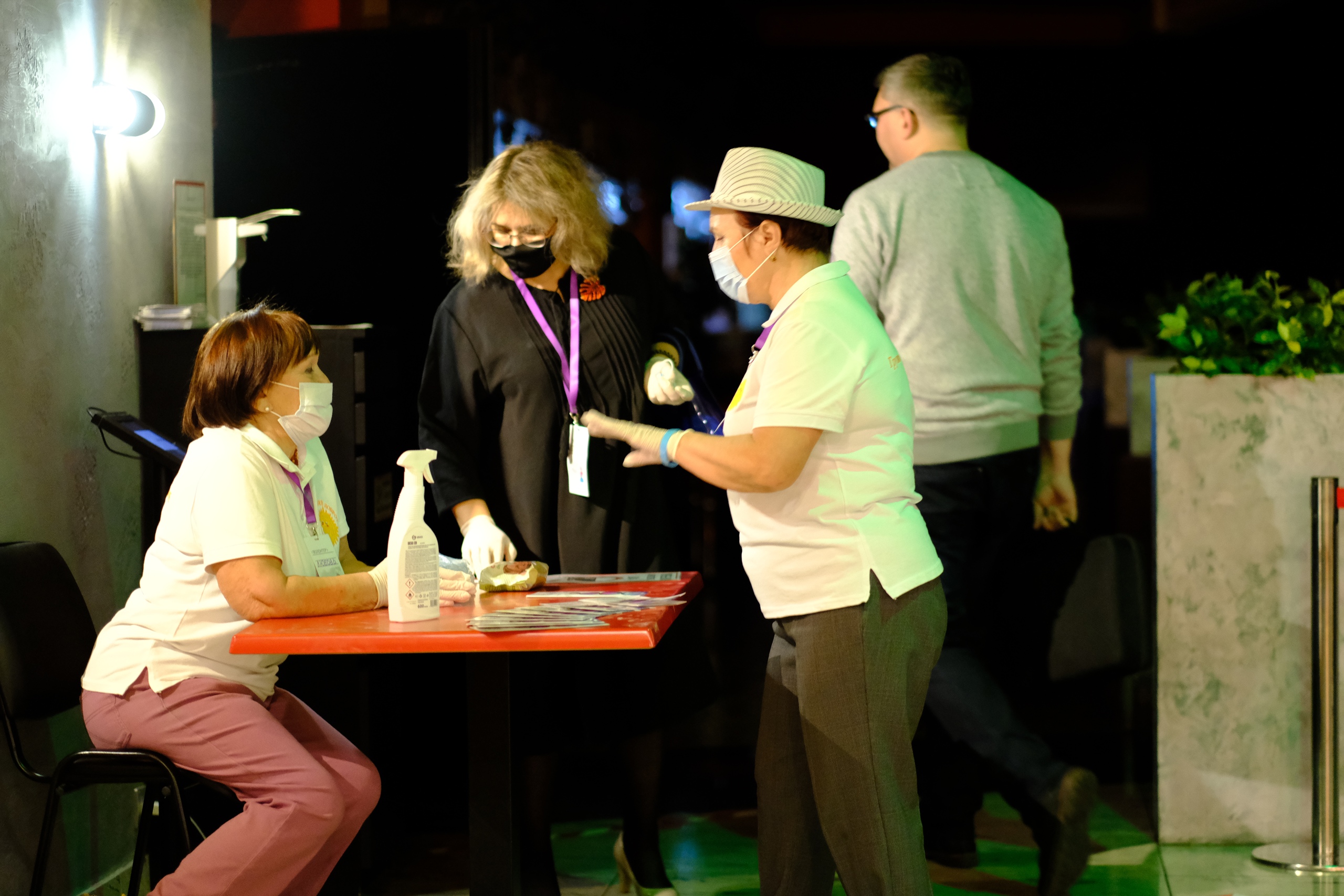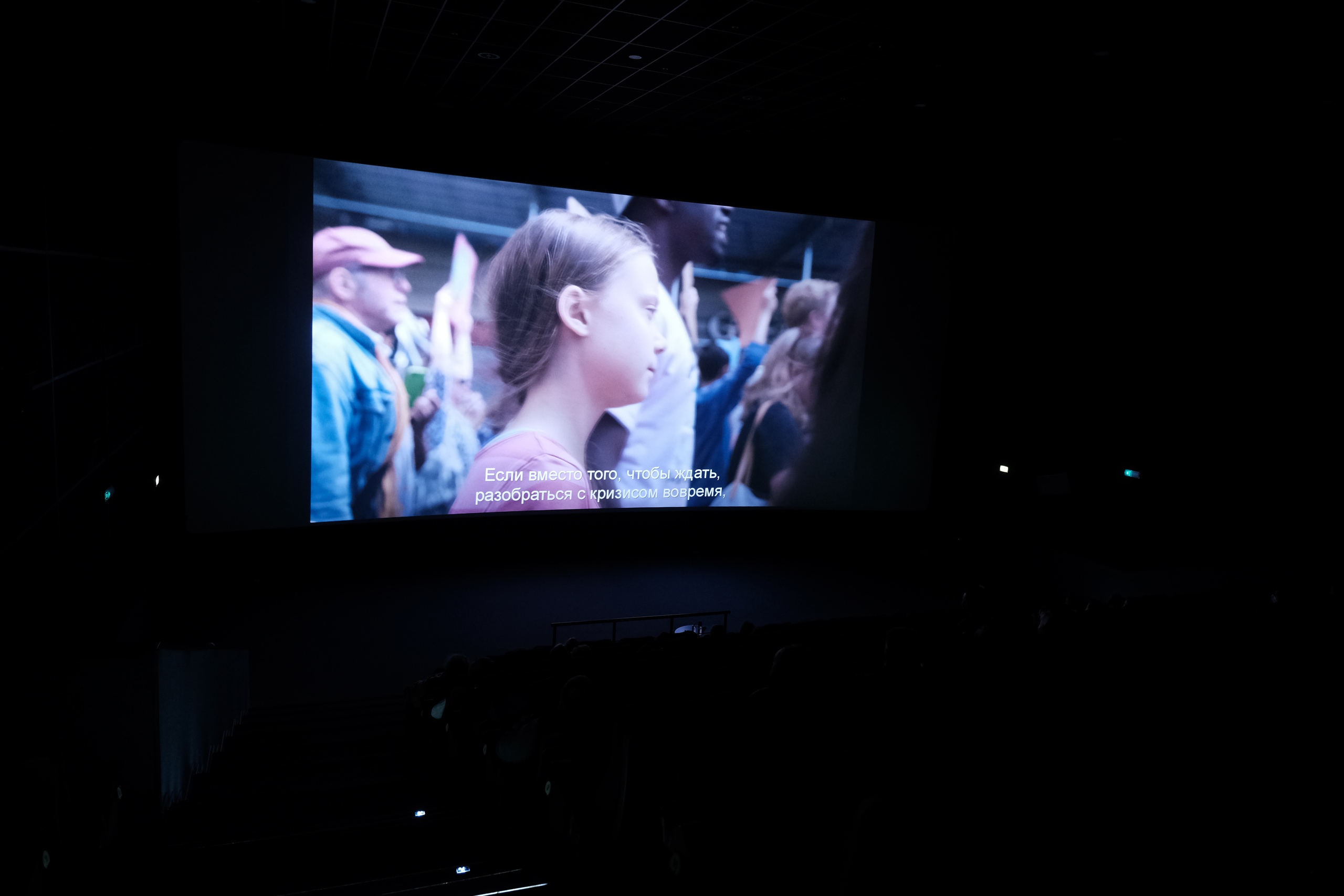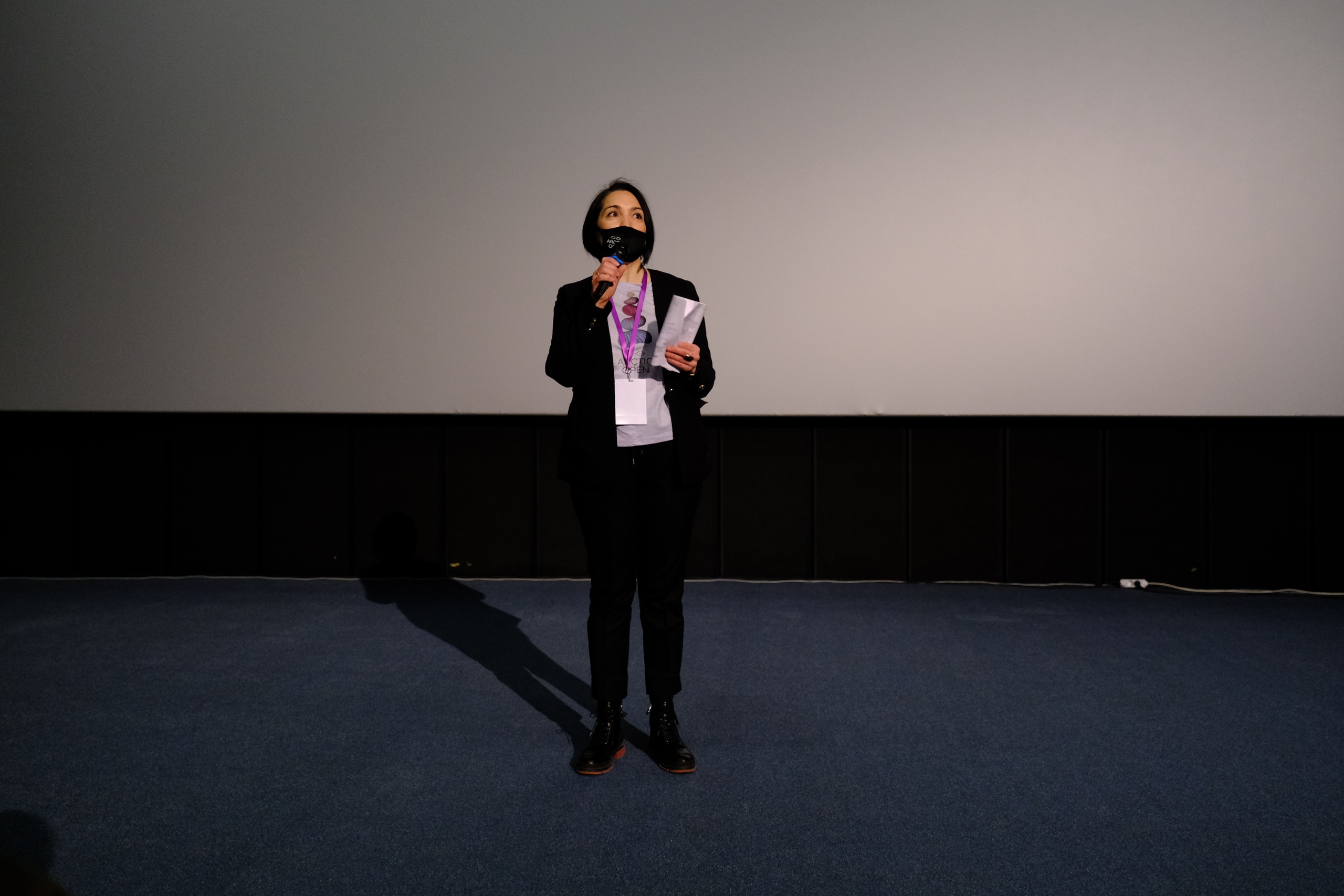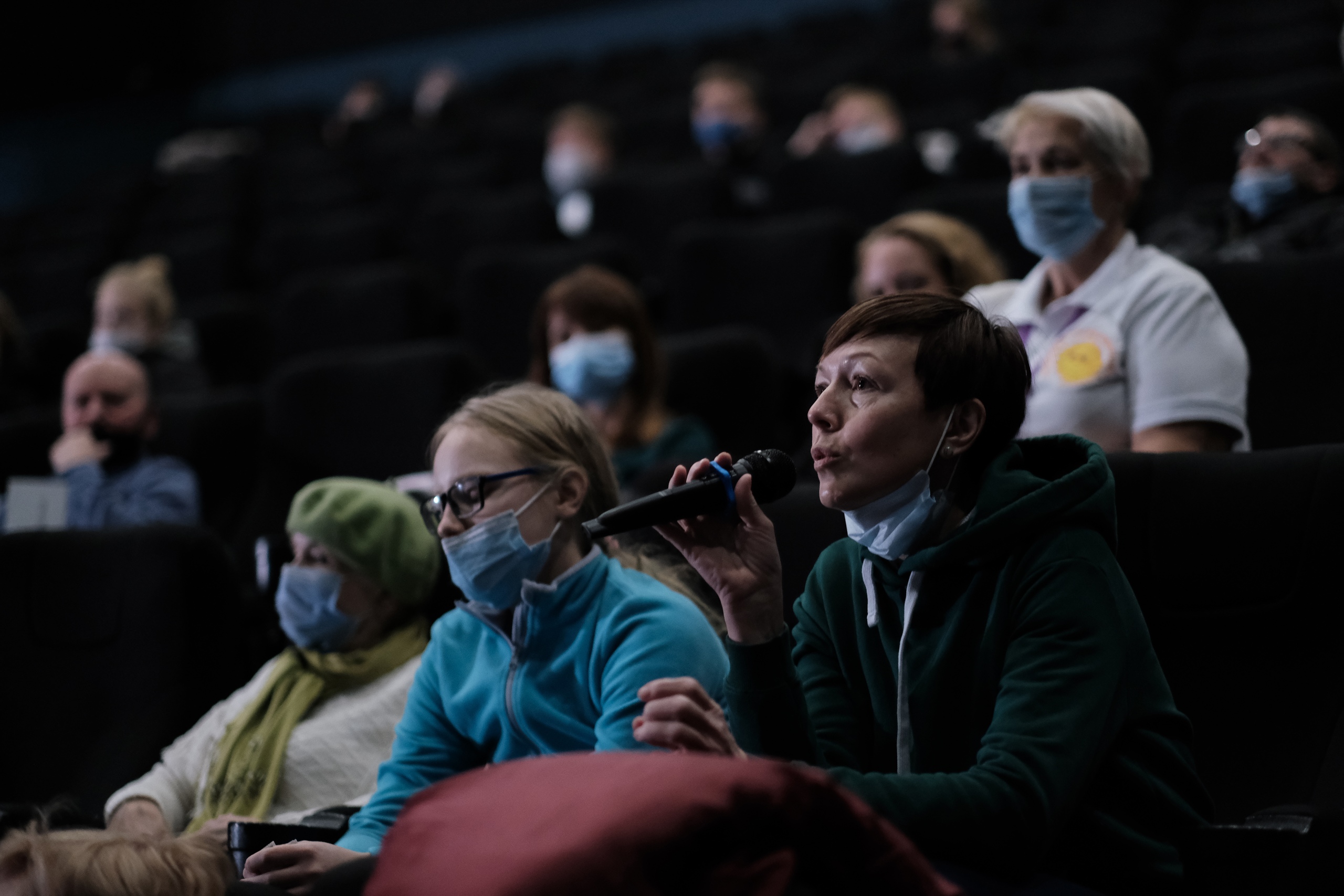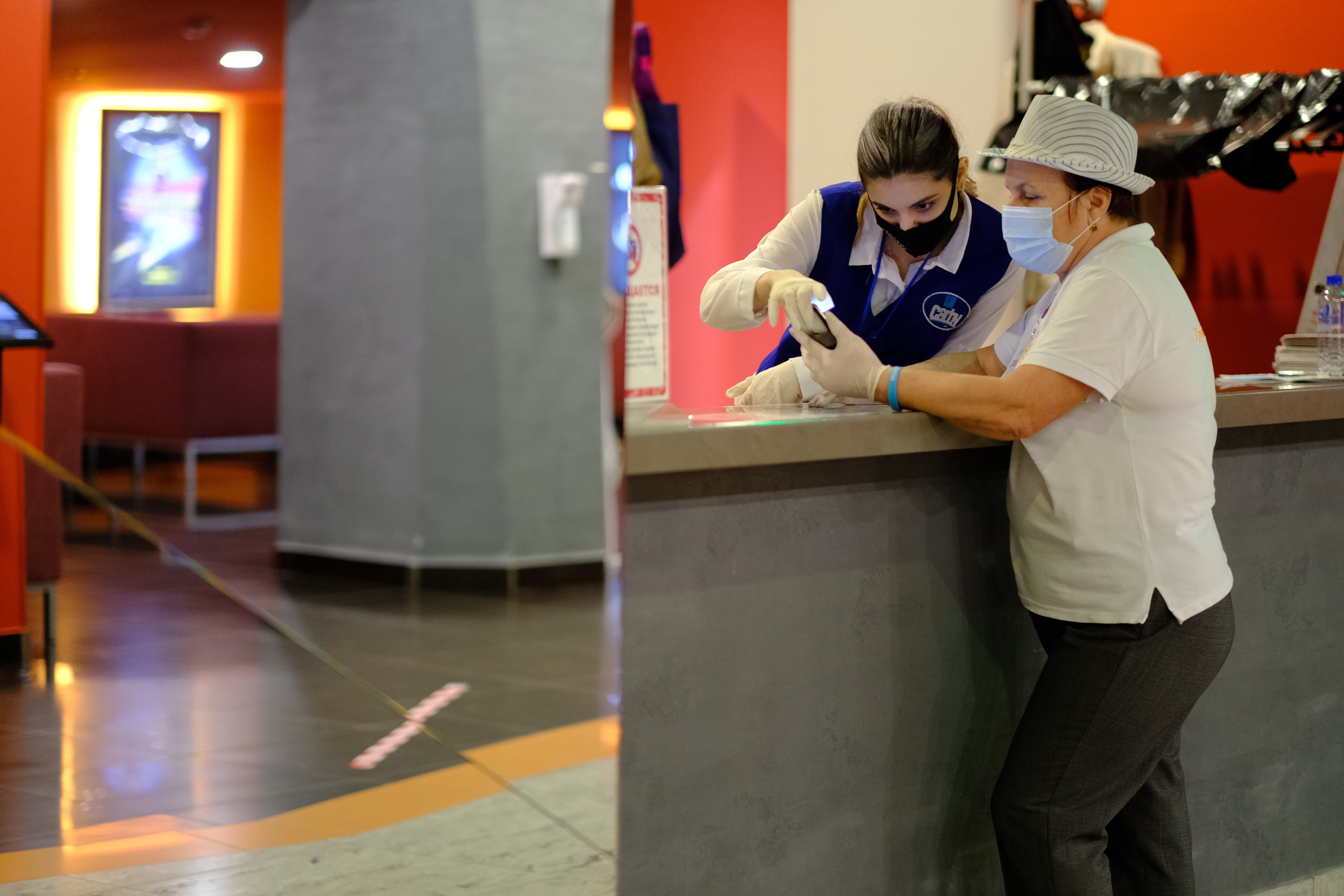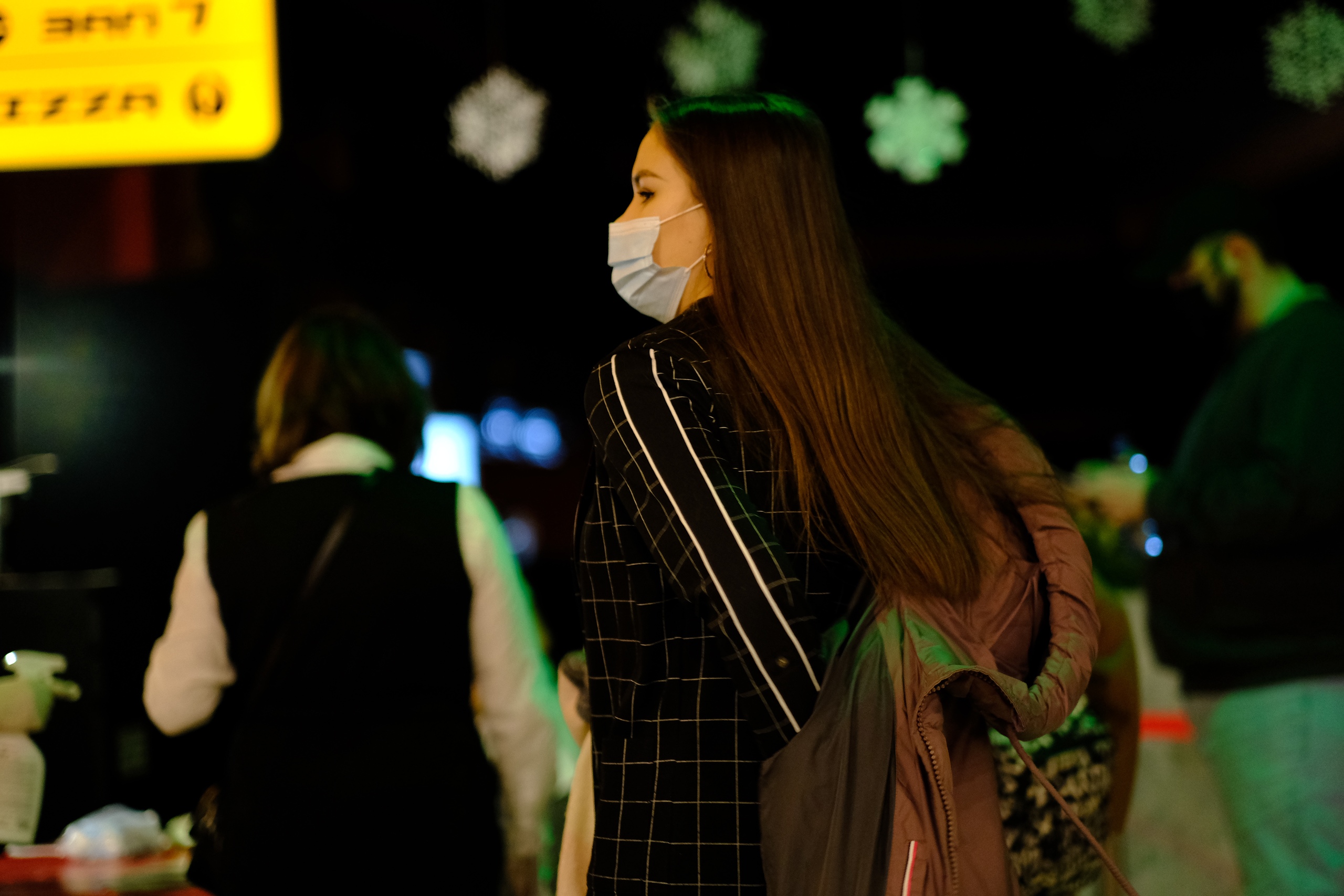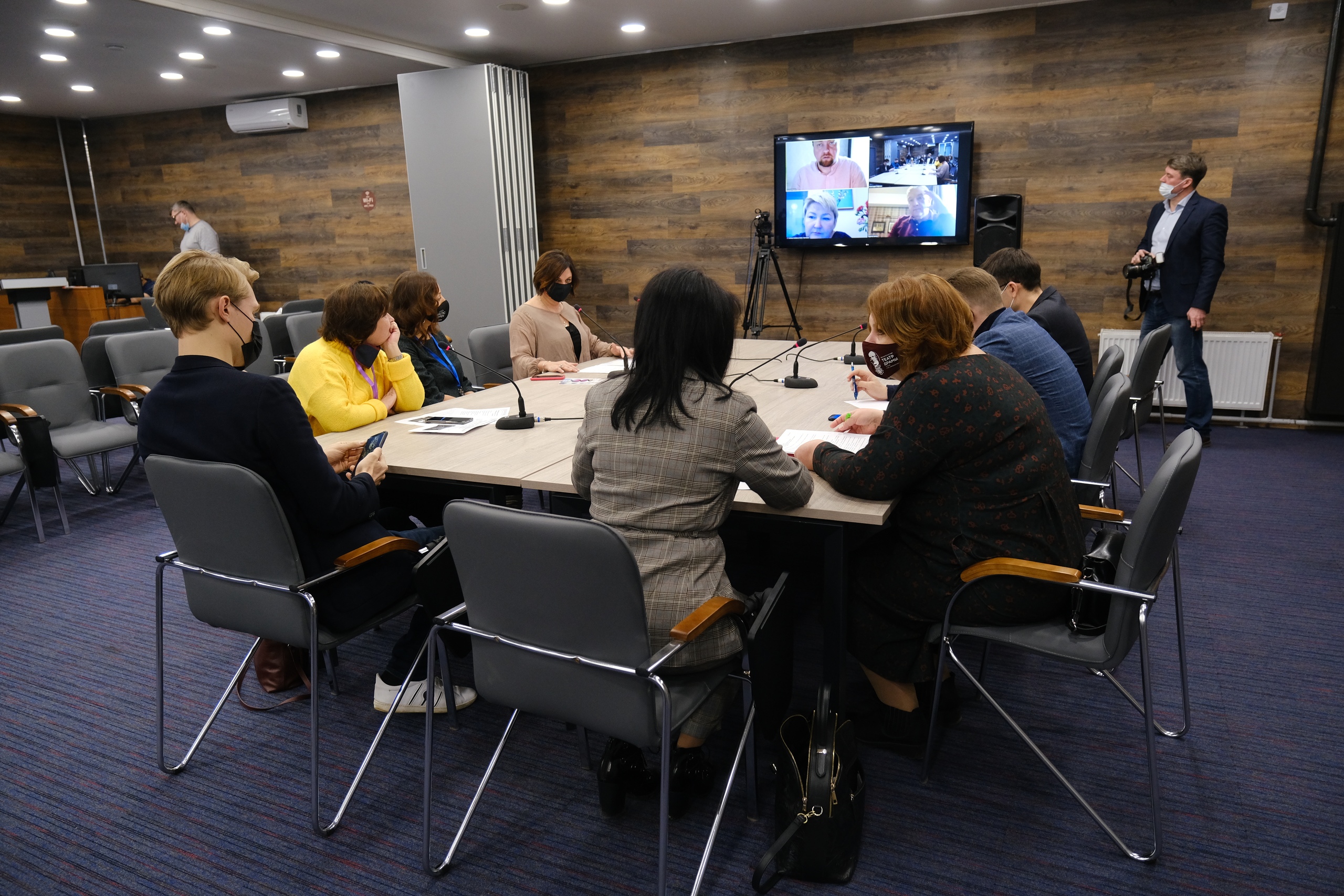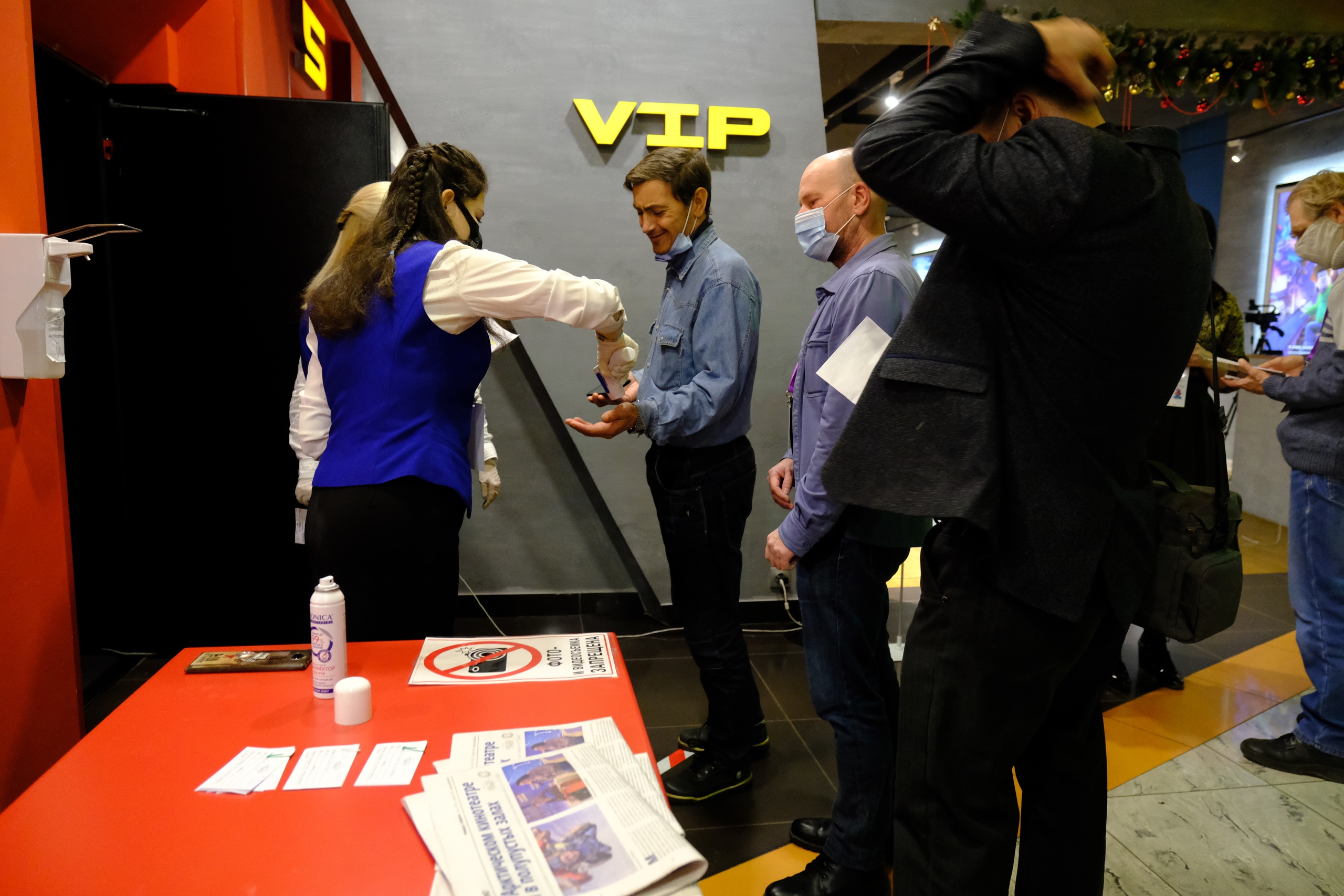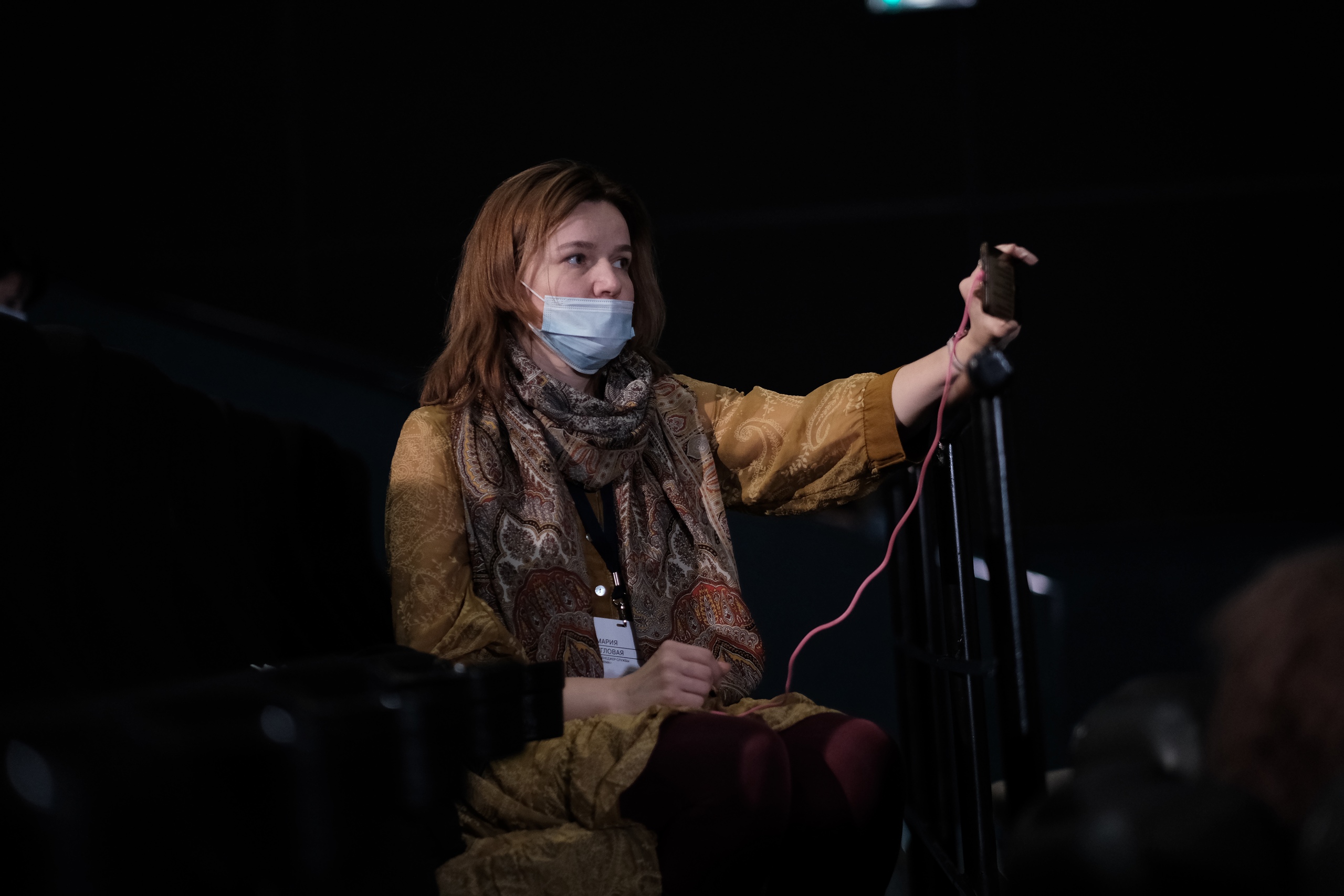 Arctic Open 2020 hosted a number of meetings. One was with the head of The Danish Cultural Institute in Saint Petersburg. The other was a roundtable and discussed the prospects of filmmaking in the North. 
Photo: Artem Kelarev. Courtesy of Arctic Open IFF Press Service.
http://dvinatoday.ru/photo/kinofestival-arctic-open-styer-granitsy-v-pandemiynyy-god/
Партнеры
Официальная площадка